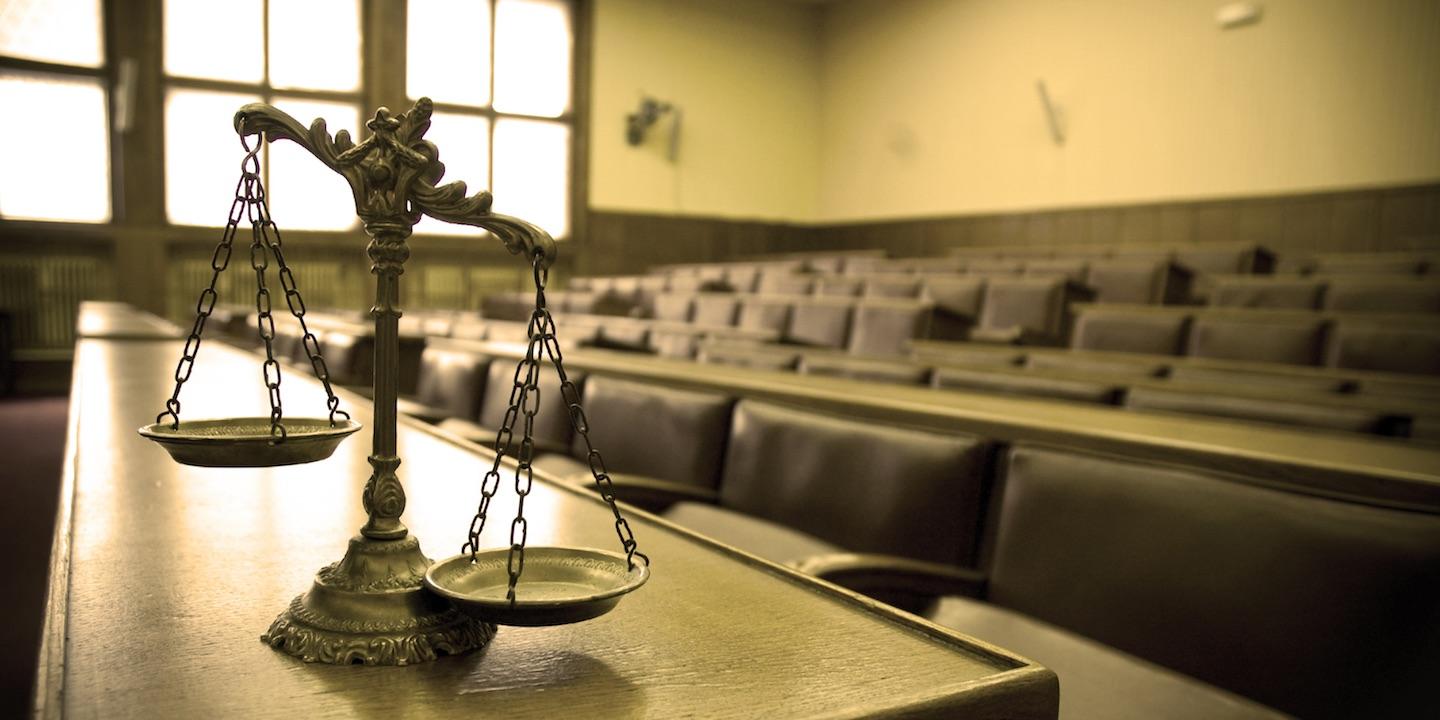 MARTINSBURG – A West Virginia woman has filed a suit against the American Arbitration Association (AAA) claiming their alleged arbitral misconduct and judicial misconduct resulted in her civil rights case against Macy's being closed.
Christina Vogt filed a complaint in the U.S. District Court for the Northern District of West Virginia against the AAA alleging defamation, intentional infliction of emotional distress, malice, consumer fraud, false advertising and breach of contract.
In her suit, Vogt alleges that due to the AAA's mishandling of her case, she could "not get the names of persons to depose, she could not get meaningful answers to interrogatories, nor could she obtain the paperwork she needed to prove her claims."
"In all, she was stonewalled from pursuing her case where her psychiatrist testified she had to triple her medication due to the mistreatment she received," Vogt alleges in her complaint.
Vogt seeks monetary relief of more than $75,000 and other just relief. She is representing herself.
U.S. District Court for the Northern District of West Virginia case number 3:19-CV-156