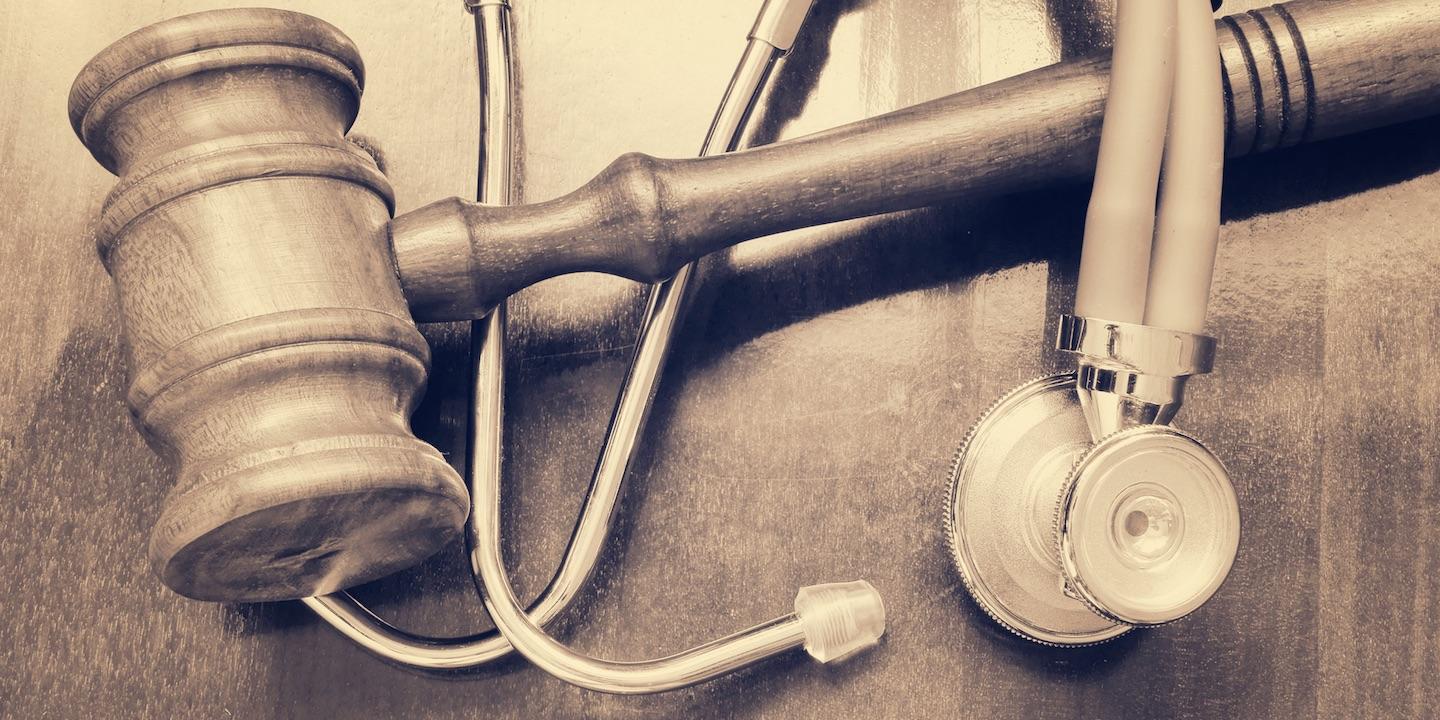 CHARLESTON – The estate of a Harrison County man who was under the care of the West Virginia Veteran's Nursing Facility claims the facility's negligence caused his death.
Thomas and Nacole Sears, co-executors of the estate of Fred Howell Jr., filed a complaint in Kanawha Circuit Court against the WVVNF alleging medical negligence.
The suit states while at WVVNF, Howell developed an infection and became severely dehydrated and began to refuse his medication and refused to eat. On Jan. 13, 2018, Howell was treated at the VA Medical Center where he began to recover. The plaintiffs allege he returned to the WVVNF several days later where he fell and hit his head, developed a wound on his tailbone and suffered an accelerated decline in mental and physical health. He died on Feb. 23, 2018, from what the plaintiffs claim was a result of his severe dehydration.
The plaintiffs seek an amount exceeding the minimum jurisdictional amount of the court and all other just relief. They are represented by David Goddard and Edmund Wagoner of The Goddard & Wagoner Law Firm PLLC in Clarksburg.
The case has been assigned to Circuit Judge Louis Bloom.
Kanawha Circuit Court case number 19-C-946