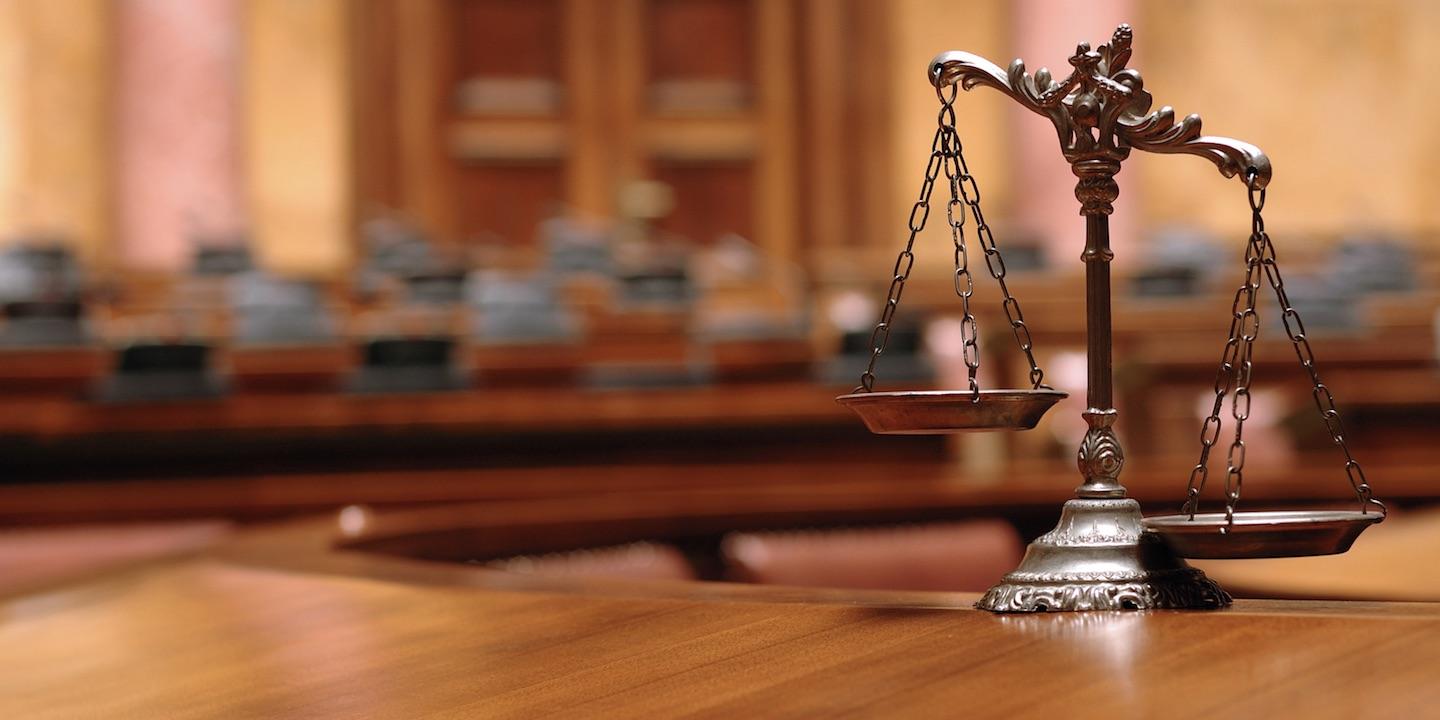 CHARLESTON – A Smithers man who was struck in his neck artery by a piece of metal while using an angle grinder alleges the machine owner's negligence caused his injury.
Paul Bragg filed a complaint in Kanawha Circuit Court against David Keller, doing business as Keller Rigging LLC, alleging negligence.
According to the suit, Bragg was hired by the defendant to disassemble, pack and relocate machines and tools that were purchased at auction at a Charleston business. On Dec. 19, 2017, Bragg alleges he was using an angle grinder that the safety guards had been removed from when a sharp piece of metal struck him in the neck, causing him life-threatening injuries.
Bragg seeks costs, interest and all other just relief. He is represented by Thomas Hall of the Law Offices of Hall and Copetas PC in Pittsburgh, Pennsylvania.