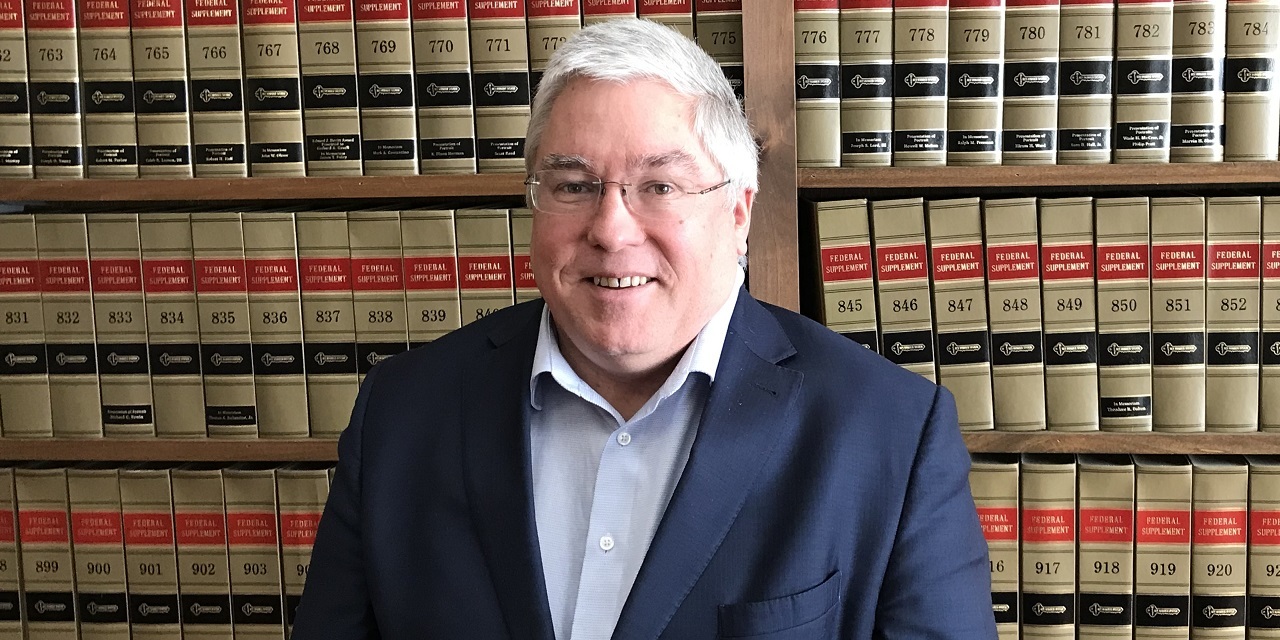 CHARLESTON — West Virginia Attorney General Patrick Morrisey's office has filed a lawsuit alleging a Nevada business violated West Virginia consumer protection laws as it offered vulnerable consumers a cash advance on their pension.
The lawsuit, filed Nov. 15, alleges Future Income Payments LLC and its managing member, Scott Alan Kohn, targeted disabled, elderly and military pensioners. It argues the defendants engaged in unfair or deceptive practices and charged interest rates exceeding the maximum allowable rates for loans in West Virginia.
Morrisey's office believes nearly 200 West Virginia consumers fell victim to the company's alleged conduct, many of whom may still be making payments from homes across the state. The lawsuit seeks to force Future Income Payments to refund all payments collected, close all remaining West Virginia accounts and relieve consumers of any unpaid obligations to the accounts.
"No company should take advantage of consumers who are in a tight spot financially," Morrisey said. "A lump sum can seem attractive when consumers need money fast, however, every lender must adhere to the law when conducting business in West Virginia."
The lawsuit alleges Future Income Payments wrongfully characterized its products as asset sales rather than loans to sidestep state consumer lender licensing and usury laws, as well as federal laws that require certain disclosures for financing consumer loans.
The AG's office also asserts the company engaged in a pattern of repeated and willful violation of the state's Consumer Credit and Protection Act.
The lawsuit seeks a court order to prohibit Future Income Payments from engaging in any future loan activity in West Virginia. It also seeks civil penalties of $5,000 for each alleged violation of state consumer protection laws and a financial judgment to the state.
Berkeley Circuit Court case number 19-C-420