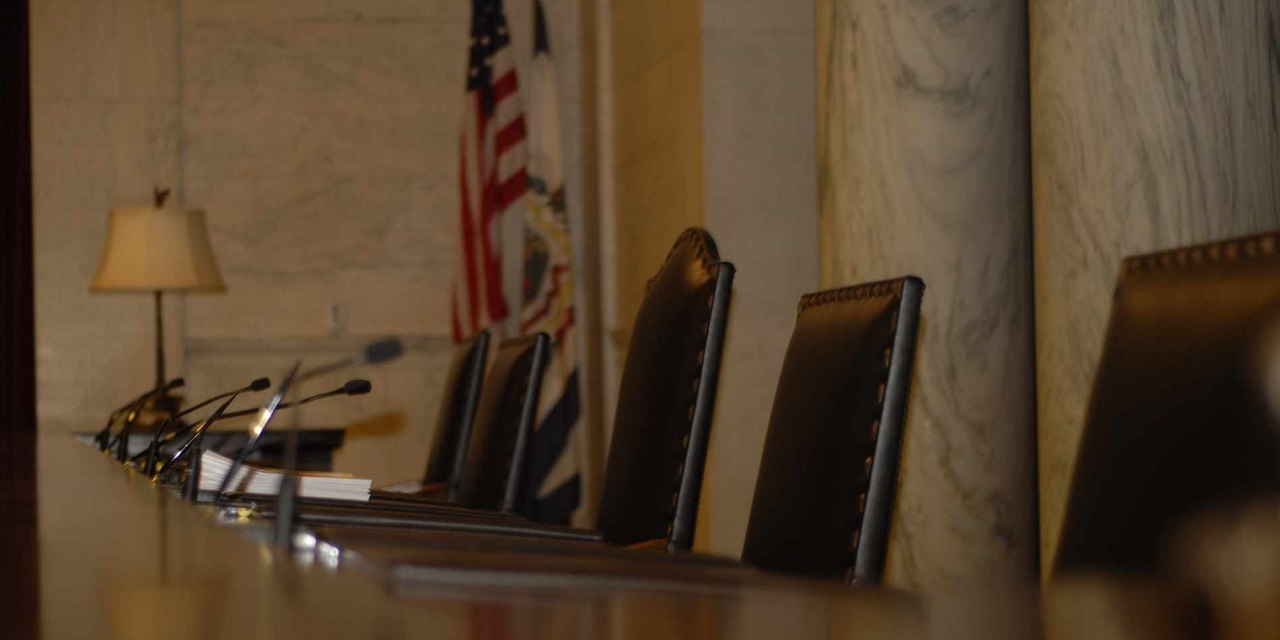 CHARLESTON – The West Virginia Supreme Court of Appeals ruled that a state court properly denied a motion to alter or amend a judgment in a case against Berkeley County.
The court found that the allegations Arthur Patton made regarding a circuit judge that he argued should've been disqualified were properly adjudicated twice by the Supreme Court and were without merit, according to the Nov. 12 opinion. Chief Justice Beth Walker authored the opinion.
The court found that the Berkeley Circuit Court properly determined that West Virginia Code § 55-17-3(a)(2) did not apply to toll Patton's claims against the respondents before the Supreme Court in the case and that the Circuit Court rightfully denied Patton's motion to alter or amend judgment. The court affirmed the Circuit Court's judgment.
Patton was arrested on June 2, 2015, and during that arrest, Deputy John Cardello allegedly used excessive force in apprehending him and beat him so badly that he required facial reconstructive surgery and the insertion of a metal plate into his cheek, according to the opinion.
"He claims that video from Deputy Cardello's 'dash-cam' shows him radioing dispatch that Mr. Patton was 'making a run for it before [Mr. Patton] had even opened his car door, indicating ... that Deputy Cardello intended to set up his justification for brutality before engaging with him,'" the opinion states. "Deputy Cardello then rushed Mr. Patton the moment he stepped out of the car."
Patton alleged that the deputy next beat him repeatedly about his body and face while he lay helpless in a river. Patton also claimed during criminal proceedings, the dash-cam video disappeared for a long period of time and became the subject of a discovery dispute, which was eventually resolved and the video was produced.
Patton eventually pleaded no contest to third offense DUI and fleeing from a law enforcement officer.
Patton then sent a notice of intent to sue on May 5, 2017, and filed his lawsuit on June 5, 2017.
The respondents, which are Berkeley County, the Berkeley County Sheriff's Department and Cardello, argued that the complaint should be dismissed because the statute of limitations was not tolled and the sheriff's office did not qualify as a government agency under West Virginia code. The Circuit Court granted the motion to dismiss.
The Supreme Court affirmed the lower court's decision.
West Virginia Supreme Court of Appeals case number 18-0375