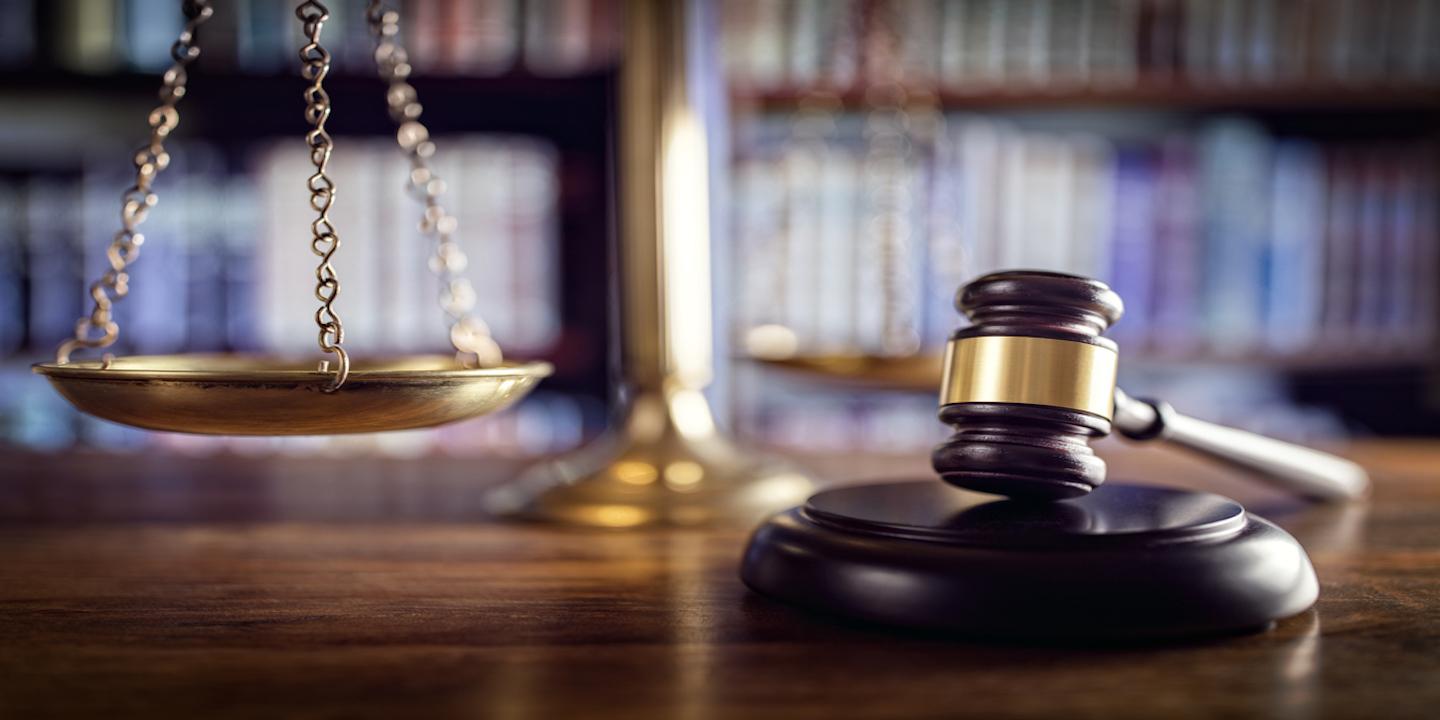 HUNTINGTON – A Boone County woman who fell in a culvert at the East Fork Campground site in East Lynn alleges the site's operator failed to warn of the danger.
Dollie Hager filed a complaint in U.S. District Court for the Southern District of West Virginia Huntington Division against U.S. Army Corps of Engineers Huntington District alleging negligence.
According to the suit, Hager slipped, tripped and fell into a culvert at East Fork Campground at the East Lake and Dam in Wayne County on July 3, 2014, and sustained a fractured ankle and injuries to her foot and ribs. She alleges the Army Corps of Engineers, who operates and maintains the campground, failed to warn visitors about the hazard and the area was not "adequately guarded" to prevent access.
Hager seeks monetary relief not to exceed $250,000, interest and all other just relief. She is represented by Brian Ooten of Shaffer & Shaffer PLLC and Peter Hendricks, both of Madison.
U.S. District Court for the Southern District of West Virginia Huntington Division case number 3:19-CV-00673