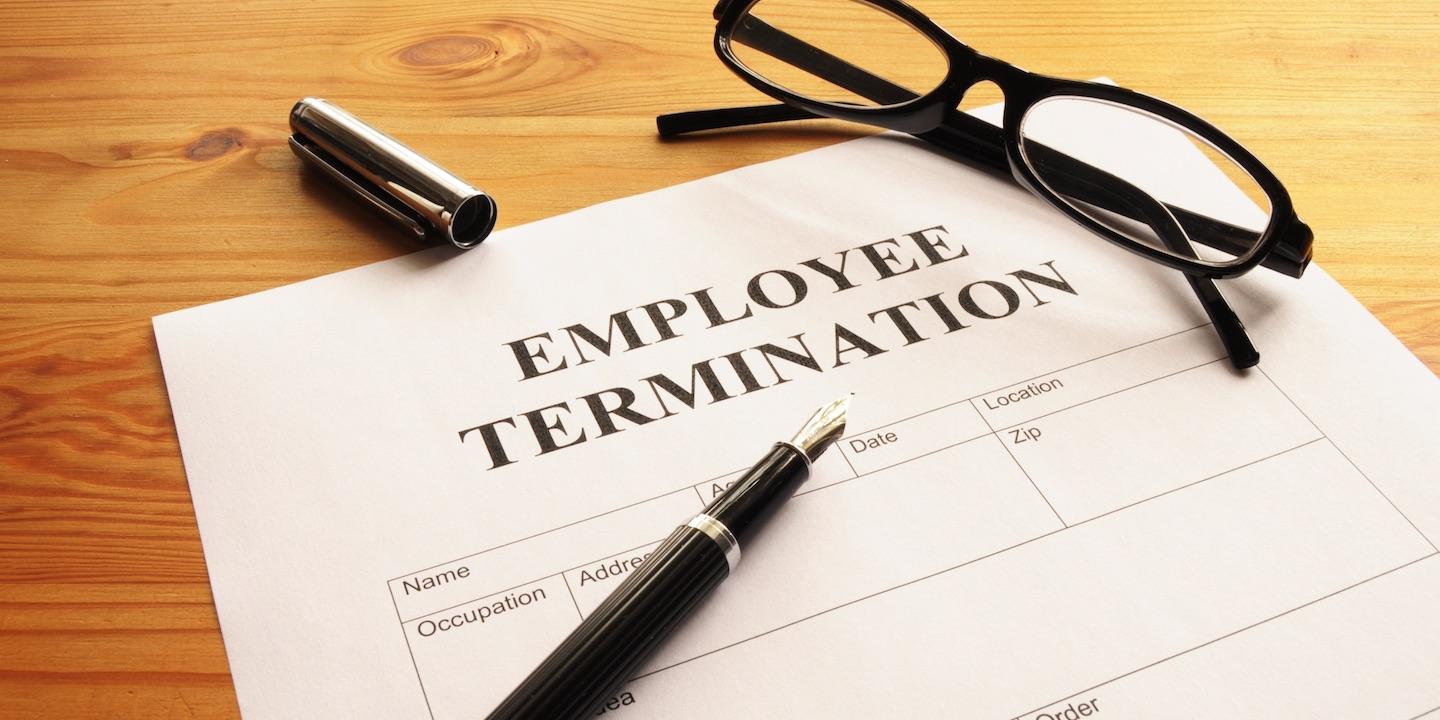 CHARLESTON – The state Supreme Court partially reversed the decision by a lower court in a lawsuit involving the former IT director for the Cabell County Commission who alleged he was wrongfully terminated.
"After careful review of the appendix record, the parties' briefs and oral arguments, and the applicable law, we reverse the (Cabell) Circuit Court's order insofar as it denied summary judgment to petitioner (Beth) Thompson on the intentional infliction of emotional distress and false imprisonment claims, as we find that Ms. Thompson is immune from liability on those claims," Justice Margaret Workman wrote in the Nov. 19 opinion. "We decline to consider the remaining issue raised by the petitioners—the court's denial of summary judgment on the whistleblower claim—as the issue does not fall within the collateral order doctrine and is not properly before this Court on a petition for extraordinary relief."
Joseph Whitt had been employed with the commission for 12 years as an IT specialist and then the IT director.
Whitt alleged he presented Thompson, the commission administrator, with a proposal for a system that was aimed to remediate serious backup deficiencies with the county's computer systems and Thompson presented the proposal to the commission, but it was rejected for budgetary constraints.
Fourteen months later, the API server, which housed the county clerk's financial data, crashed and nine months of electronic financial data was lost because the existing backup system was not working at the time of the crash.
Whitt blamed the commission, stating that the loss of data occurred because the commission did not fix the problems he had suggested 14 months prior. The commission then chose to fire Whitt in September 2016.
White filed a wrongful termination lawsuit against the defendants on Nov. 23, 2016. The Circuit Court entered an order partially granting a renewed motion for summary judgment by the commission in November 2018. The court also found that Whitt could not proceed on a whistleblower claim against Thompson in her individual capacity, although he could against her in her capacity as administrator for the commission.
The Supreme Court reversed the order of Circuit Court insofar as it denied statutory immunity to Thompson on the claims for intentional infliction of emotional distress and false imprisonment.
"We decline to review the court's ruling denying summary judgment on the respondent's whistleblower claims, and remand for further proceedings on these claims. All other issues raised in this appeal are moot," Workman wrote.
West Virginia Supreme Court of Appeals case number 18-0408