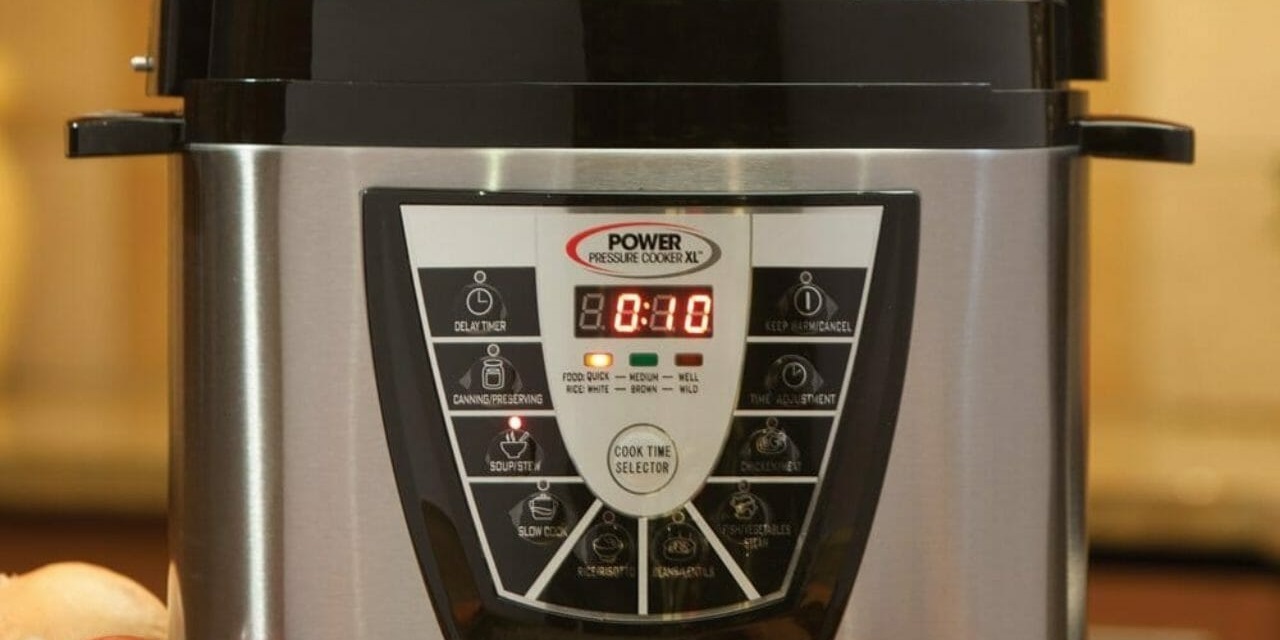 WHEELING – Kohl's denied all allegations against it in a complaint over allegations a Monongah man was injured by a defective pressure cooker that was purchased at the department store.
"The imposition of liability for the alleged conduct of non-parties under the circumstances of this action would violate this defendant's rights under the due process clauses of the Fifth and 14th Amendments to the United States Constitution, the excessive fines clause of the Eighth Amendment to the United States Constitution, the double jeopardy clause in the Fifth Amendment to the United States Constitution, and similar provisions in applicable state constitutions and/or applicable statutes and court rules," the answer to the complaint states.
Kohl's argues that one or more claims in the complaint fail to state a claim.
Charles Carter and RaeAnn Carter allege they purchased a pressure cooker manufactured by Tristar Products and at Kohl's some time prior to Feb. 16, 2018, according to a complaint initially filed in Ohio Circuit Court and removed to U.S. District Court for the Northern District of West Virginia.
Charles Carter claims he was attempting to turn the lid of the pressure cooker when its scalding hot contents suddenly and unexpectedly were forcefully ejected from the pressure cooker and onto him, causing him severe and disfiguring personal injuries.
"Defendants sold and held out the pressure cooker as safe to use and represented that a user could not remove the pressure cooker's lid if any pressure was still inside the pressure cooker," the complaint states. "However, the pressure cooker's design made it unreasonably dangerous to operate."
The Carters claim the defendants had a duty to test for, discover and eliminate hazards wherever possible and failed to do so.
The defendants breached their duties of reasonable care and caused Charles Carter's injuries, according to the suit.
The Carters are seeking compensatory and punitive damages. They are represented by Eric T. Chaffin and Patrick C. Booth of Chaffin Luhana in Weirton; and Timothy Manchin and Taylor B. Downs of Manchin Injury Law Group in Fairmont.
Kohl's is represented by Jeffrey A. Holmstrand and Jeffrey A. Grove of Grove Holmstrand & Delk.
U.S. District Court for the Northern District of West Virginia case number 5:19-cv-00284