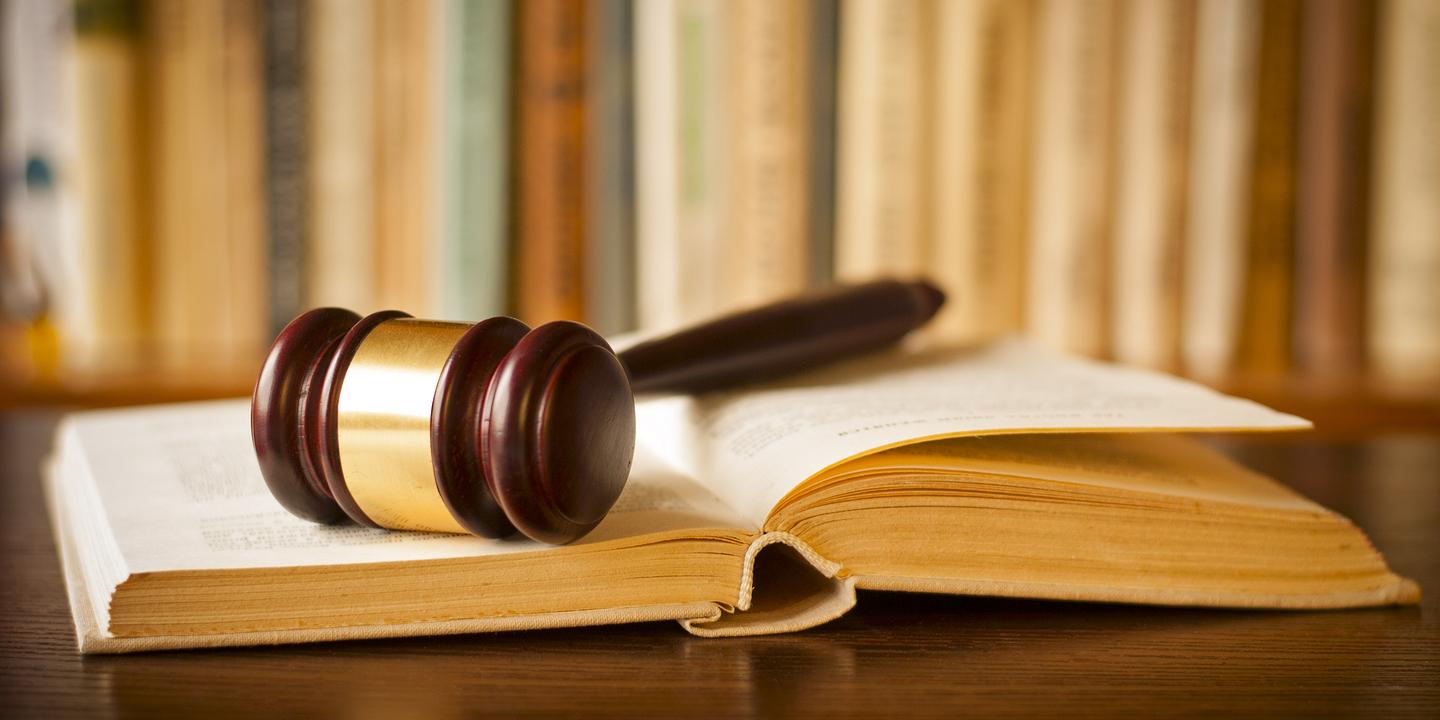 ELKINS – A lawsuit against Burger King over alleged injuries sustained when a patron tripped outside of the store was removed to federal court.
"This action is properly removed on grounds of diversity jurisdiction because (a) complete diversity of citizenship exists between plaintiff and defendant GPS Hospitality and (b) the amount in controversy herein exceeds the sum or value of $75,000, exclusive of interest and costs," the notice of removal states.
The defendants note that the plaintiffs' total medical bills cost $61,420.68, which is why the amount in controversy will inevitably surpass the $75,000 threshold.
Barbara A. Lawson and Thomas R. Lawson Jr. filed the lawsuit against GPS Hospitality, which is doing business as Burger King, after Barbara Lawson tripped and fell on the sidewalk outside of the restaurant on Nov. 9, 2017.
The Lawsons claim the defendant allowed the dangerous, unsafe and hazardous condition created by a floor mat or carpet, which was bucked and curled while on the surface of the sideway adjacent to the front door of the restaurant.
The defendant allegedly failed to properly inspect, repair and maintain the floor mat or carpet and to keep it from dangerous conditions, according to the suit.
The Lawsons claim the defendants also failed to provide a safe pathway and failed to post signage or cordon off the affected area.
As a direct and proximate result of the defendant's alleged negligence, carelessness, gross negligence and/or recklessness, Barbara alleges she Lawson suffered serious permanent physical injuries, mental anguish, lost wages, loss of earning capacity and loss of capacity to enjoy life.
The Lawsons are seeking compensatory damages with pre- and post-judgment interest. They are represented by James A. Villanova and Michael E. Metro of Villanova Law Offices.
GPS Hospitality is represented by Brian A. Cafritz and Matthew L. Liller of Kalbaugh, Pfund & Messersmith.
U.S. District Court for the Northern District of West Virginia case number 2:19-cv-00045