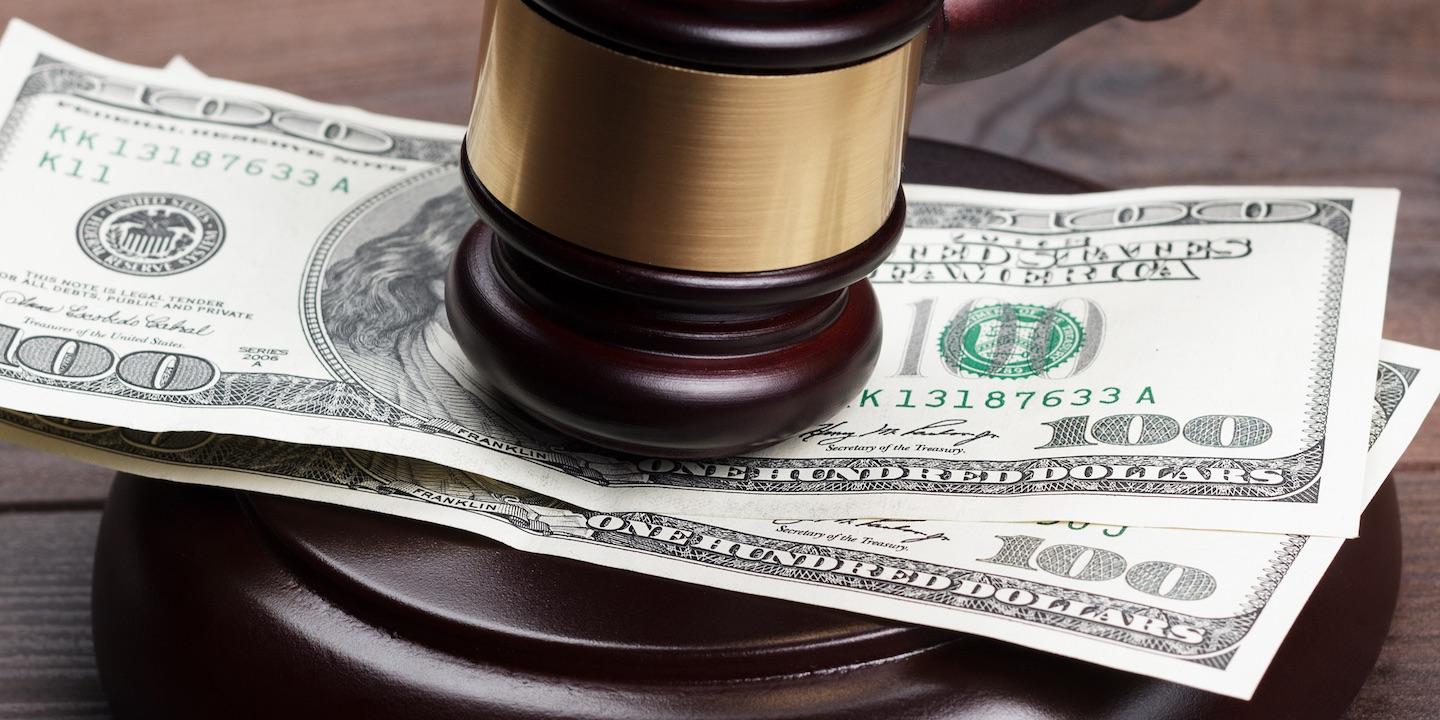 CHARLESTON – A Marmet man alleges an inflated home appraisal by a lender caused him to enter into a financing agreement that exceeded his home's value.
Willard Ferrell filed a complaint in Kanawha Circuit Court against Select Portfolio Services Inc. alleging contract defense of fraud and unconscionable contract.
According to the complaint, Ferrell and his former spouse were solicited for a loan by Beneficial West Virginia, the former servicer of their loan, and claims Beneficial falsely appraised their home value at $88,000 when it was worth less than $60,000. The alleged fraudulent appraisal resulted in a financing agreement totaling $83,152.36. Ferrell claims he was "induced" into entering a loan agreement he did not have the ability to pay.
Ferrell seeks all available equitable and just relief. He is represented by Daniel Hedges of Mountain State Justice Inc. in Charleston.
The case has been assigned to Circuit Judge Tera Salango.
Kanawha Circuit Court case number 19-C-938