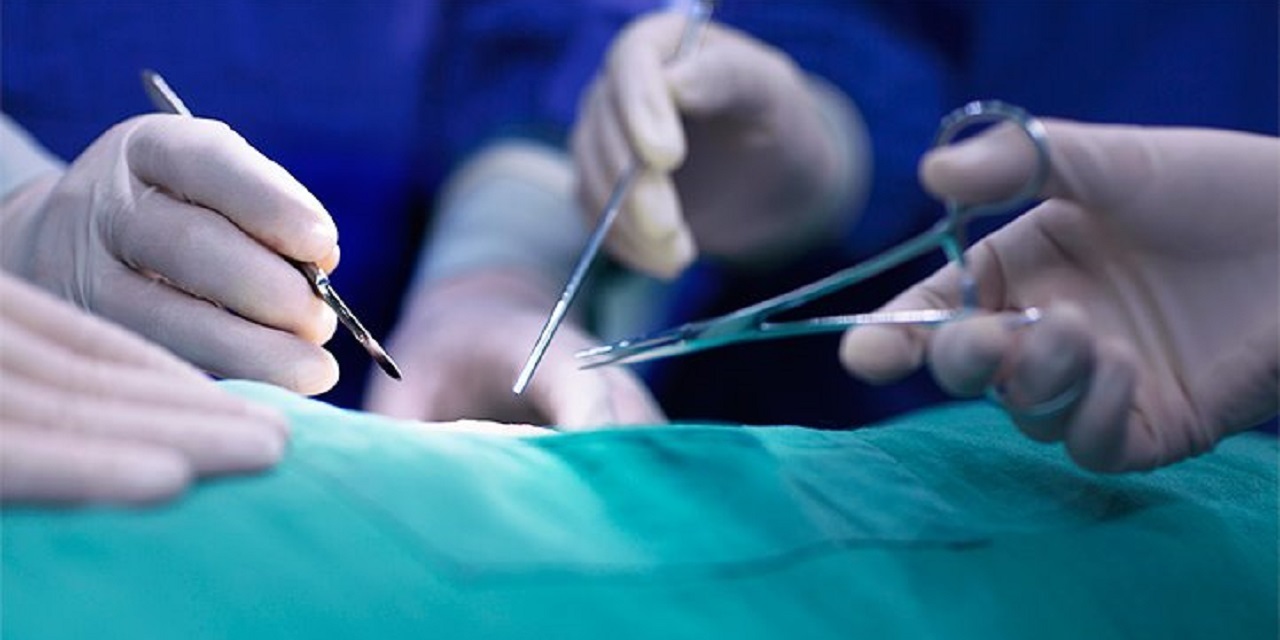 HUNTINGTON — River Cities Anesthesia PLLC is facing a lawsuit after a nurse anesthetist allegedly left a temperature probe in a patient which then became lodged in his stomach.
Matthew Price filed a complaint in Cabell Circuit Court against River Cities Anesthesia alleging negligence.
Price entered St. Mary's Medical Center on Nov. 9, 2017 to have a Lap-Band removed when nurse anesthetist Wetzel Perry, under the supervision of Dr. Brittany Beymer, allegedly failed to remove a temperature probe that was inserted into his nasopharynx. It then was pushed into his stomach and became lodged, according to the complaint. Perry and Beymer both are employed by River Cities.
Price claims he has suffered "medical and surgical complications" as a result of Perry's actions.
Price seeks monetary relief, trial by jury and all other just relief. He is represented by William Mundy of Mundy & Associates in Huntington.
Cabell County Circuit Court case number 19-C-423