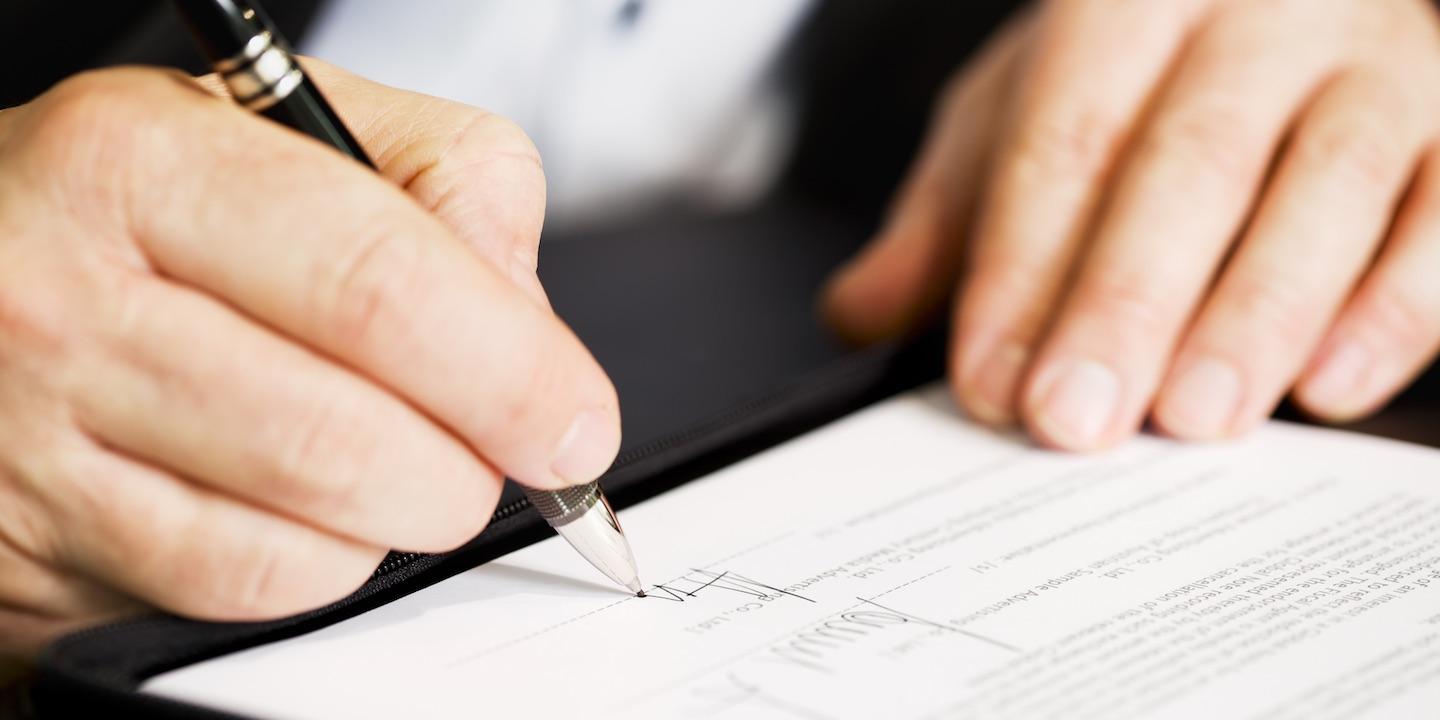 CHARLESTON – A Kanawha County couple alleges a mold remediation repair company defrauded them by telling them their property needed unnecessary repairs, overcharged them for repair work and lied about being licensed.
John Hendleman and Mindy Hendleman filed a complaint in Kanawha Circuit Court against Robert Jones, doing business as A Personal Services, alleging breach of contract, conversion, fraud and negligence.
The suit states the plaintiffs purchased their property in 2018 and discovered issues with water intrusion, mold and/or mildew. The plaintiffs allege that A Personal Services "induced" them into a series of contracts totaling $120,204.37 for separate work on various rooms in their home to remediate the issues.
"Defendant intentionally took advantage of plaintiffs who were young and inexperienced homeowners," the Hendlemans allege in their complaint.
The suit states the defendant is not licensed or insured and was not qualified for the work he was contracted to do.
The Hendlemans seek compensatory and punitive damages, a trial by jury and all other relief the court deems just and proper. They are represented by James Stebbins and Lori Counts-Smith of Lewis Glasser PLLC in Charleston.
The case has been assigned to Circuit Judge Tera Salango.
Kanawha Circuit Court case number 19-C-930