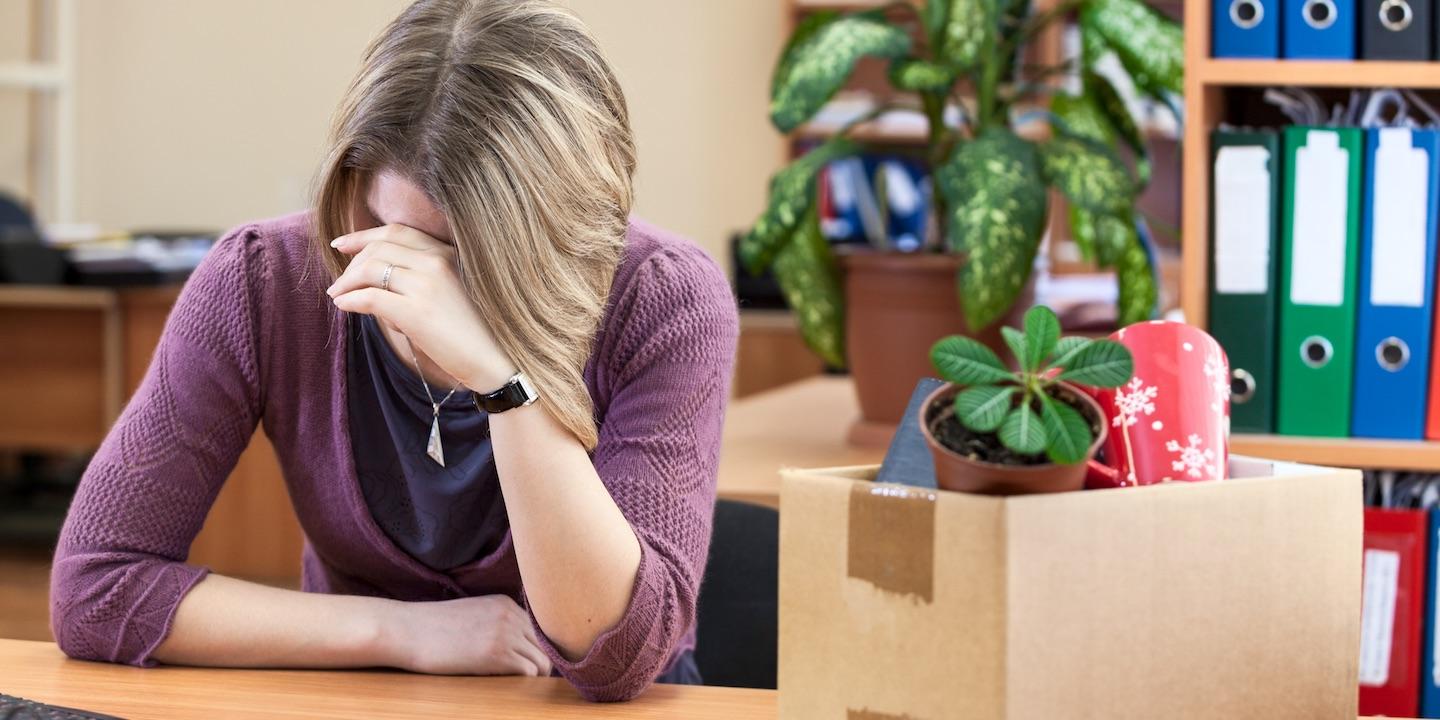 FAYETTEVILLE – Synergy Sand is facing a lawsuit filed by a former mechanic claiming over allegations he was fired in retaliation for reporting that some of the company's vehicles were unsafe to operate.
Richard Hudnall filed a complaint in Fayette Circuit Court against Synergy Sand LLC and Employers' Innovative Network LLC alleging violation of the West Virginia Human Rights Act.
Hudnall, who began working for Synergy in March of 2016 as a lead mechanic at the Wheeling facility, alleges he reported that at least a dozen of the company's fracking and commercial trucks were unsafe for operation, but the company ran the vehicles without making the needed repairs. After suffering repeated injuries to his back and undergoing surgery, Hudnall alleges when he returned to work, he was fired in July in retaliation for reporting the unsafe vehicles.
Hudnall seeks monetary and all other just relief. He is represented by Kirk Auvil and Walt Auvil of The Employment Law Center PLLC in Parkersburg.
The case has been assigned to Circuit Judge Paul M. Blake Jr.
Fayette Circuit Court case number 19-C-131