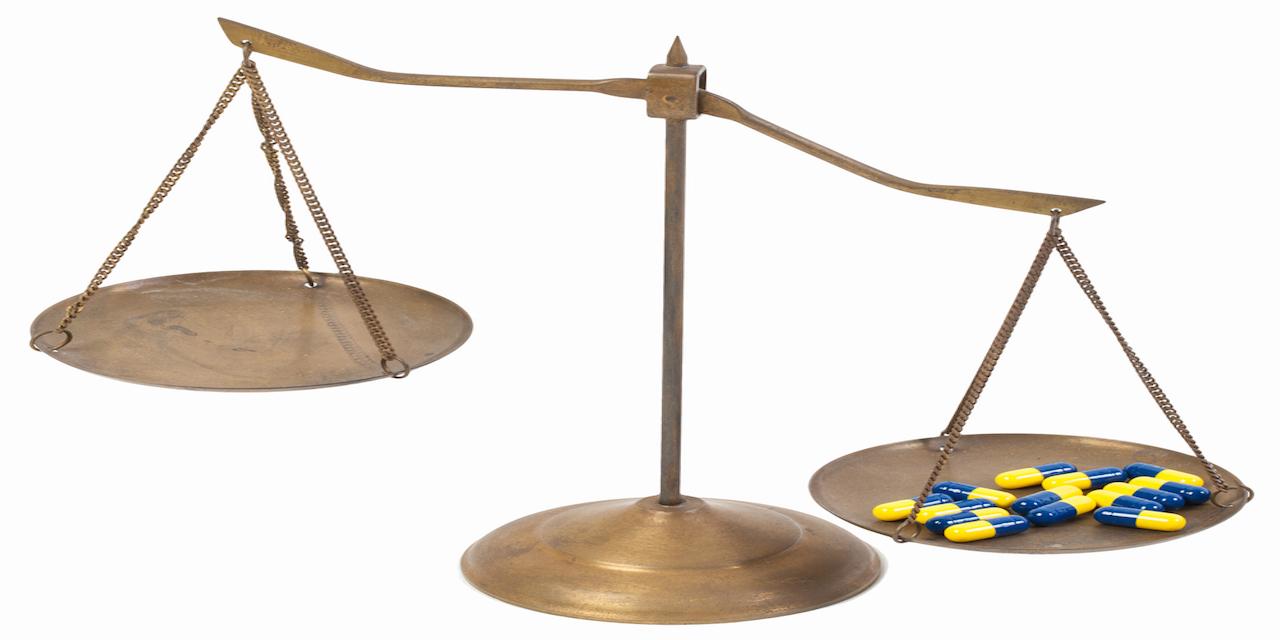 HUNTINGTON – A former CVS pharmacist who could not give immunizations due to medical reasons alleges she was fired for her disability.
Nikki Russo, Pharm D, filed a complaint in Cabell Circuit Court against CVS Pharmacy Inc. alleging disability and gender discrimination, failure to provide reasonable accommodation, wrongful discharge and violation of the West Virginia Patient Safety Act of 2001.
Russo began working as a pharmacist for CVS in 2009 and in 2015, suffered a needle stick while giving an immunization to a patient that required her to have prophylactic treatment for HIV. She alleges she was diagnosed with a needle phobia after the incident. The suit states she required an accommodation to not have to give immunizations.
According to the suit, in 2018, Russo also documented that CVS was allowing unlicensed interns to check prescriptions in violation of state law. She alleges due her disability and her reporting, she was fired in retaliation.
Russo seeks monetary and all other just and equitable relief. She is represented by Richard Fradette of Manchester, New Hampshire and Amy Crossan of Bouchillon, Crossan & Colburn LC in Huntington.
The case has been assigned to Circuit Judge Paul T. Farrell.
Cabell County Circuit Court case number 19-C-49