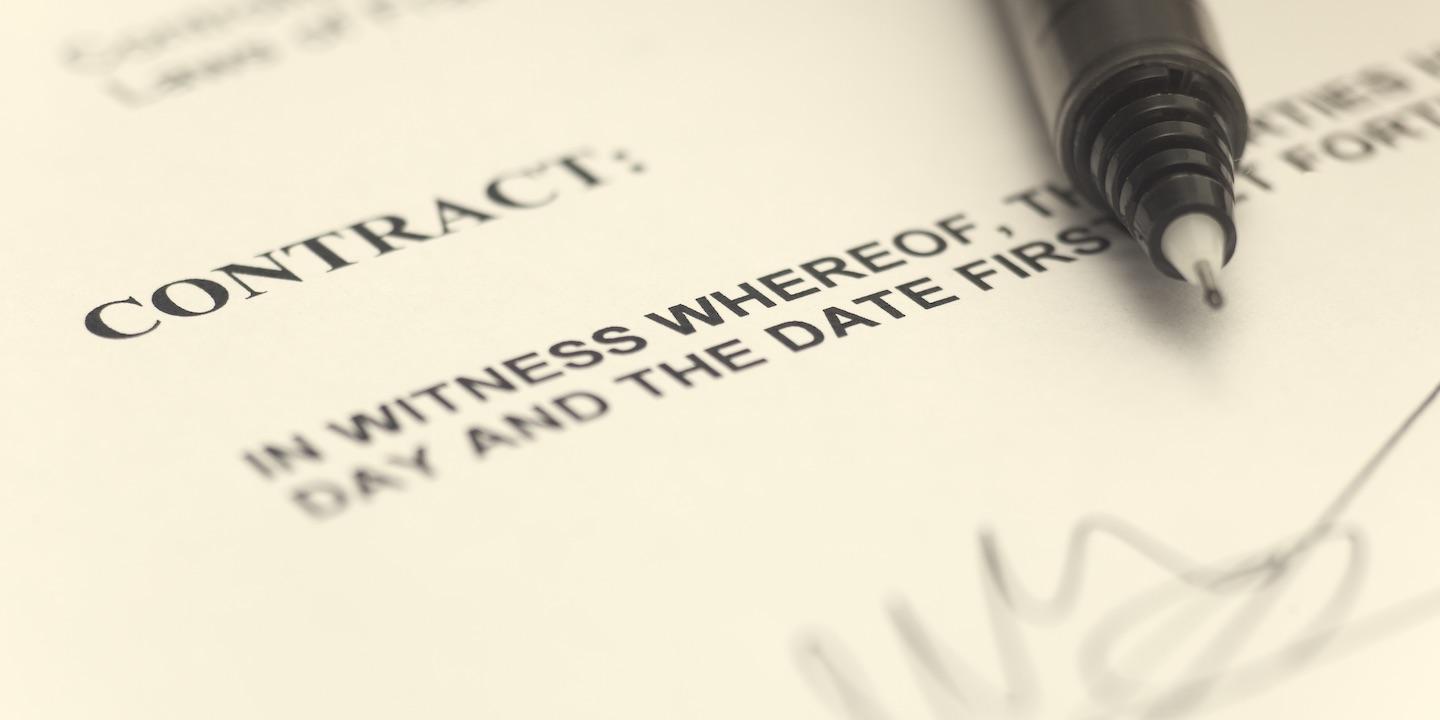 BECKLEY – A Beckley heating/AC and electric company is facing a lawsuit filed by an Ohio supply company over allegations it failed to pay for nearly $40,000 worth of merchandise.
Lute Supply Inc. filed a complaint in Raleigh Circuit Court against Laxton's Heating, Cooling and Electric Inc. and Michael Laxton II alleging breach of contract and unjust enrichment.
Lute alleges it entered into a credit contract with Laxton's on Jan. 18, 2014, for Laxton's to purchase merchandise and supplies. Lute claims Laxton's has not paid for $37,360.77 worth of merchandise.
Lute seeks monetary relief of $37,360.77 and $6,724.93 in attorneys' fees and all other just relief. Lute is represented by John Keating of Amato and Keating PC in Bethlehem, Pennsylvania.
The case has been assigned to Circuit Judge Darl W. Poling.
Raleigh Circuit Court case number 19-C-410-P