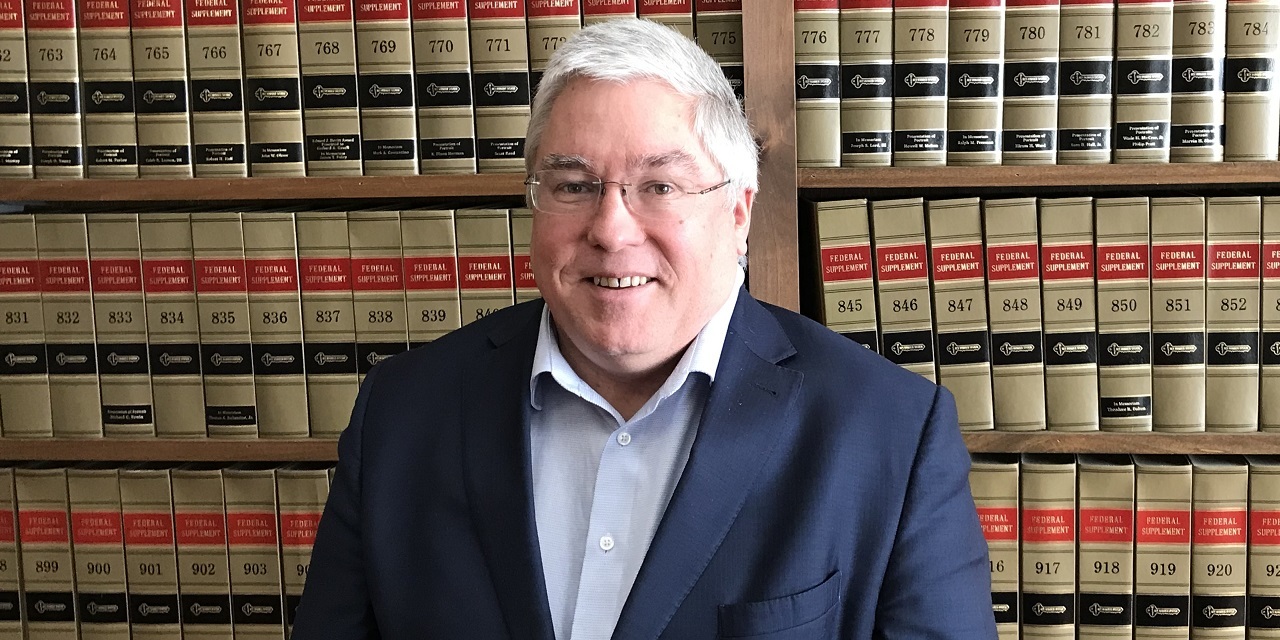 CHARLESTON — West Virginia Attorney General Patrick Morrisey is leading a 10-state coalition in filing comments on a move by the U.S. Environmental Protection Agency to replace what he calls a job-killing oil and natural gas rule.
According to Morrisey's office, the new rule says the Obama-era EPA acted outside of its authority in 2016 when it imposed a methane regulation on natural gas transmission and storage. He says the "unlawful rule imposed unnecessary and onerous mandates on producers."
"Oil and natural gas jobs are crucial to the state's economy," Morrisey said. "That's why we've led a coalition on the methane issue, just like we did with the Atlantic Coast Pipeline. I look forward to working with the Trump administration to make sure rules coming out of Washington protect these jobs for the hard-working people of our state."
The coalition argues that EPA's proposed rule correctly rejects legal deficiencies of the 2016 rule, reflects a balanced view of EPA's prior regulations and properly eliminates duplicative and costly regulation.
Even with that support, the coalition urges EPA to go a step further. It urges EPA to once and for all fix the loophole that allowed the Obama-era regulation to take shape in the first place. Doing so would enact a stricter approach that would require more rigorous study and keep with the intent of the Clean Air Act.
Morrisey led coalitions that challenged the initial rule in August 2016 and then defended the Trump Administration's authority to reconsider and administratively stay its implementation.
The August 2016 challenge argued the Obama-era rule was in excess of the agency's statutory authority. Additionally, it would have raised production and distribution costs and, in turn, forced an increase in consumer utility bills.
West Virginia is a leader in natural gas production. The natural gas, pipeline and construction sectors provide thousands of jobs to hard-working West Virginians. Imposing unnecessary and costly regulations would jeopardize those jobs.
The West Virginia-led comments were joined by Alabama, Arkansas, Indiana, Kansas, Louisiana, Missouri, Oklahoma, South Carolina and Texas.