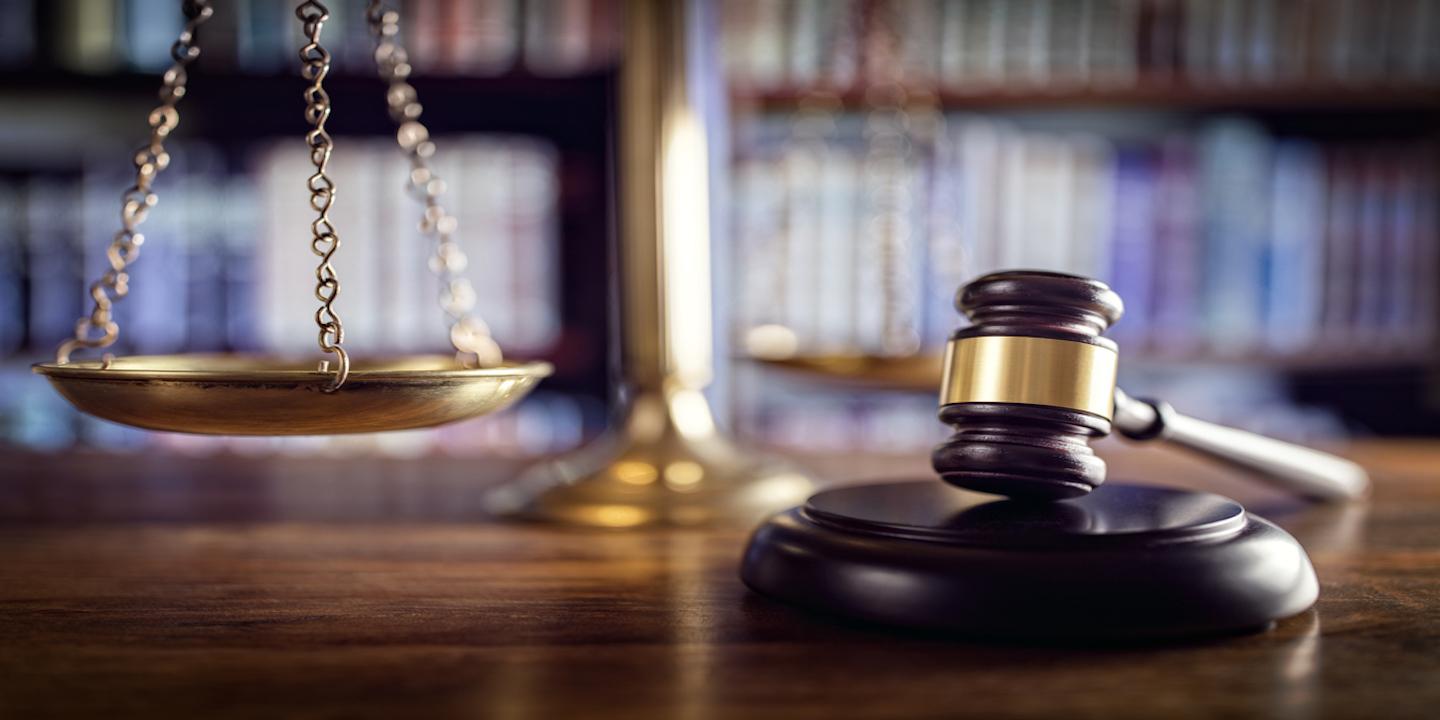 CHARLESTON – The parent of a nonverbal student on the autism spectrum enrolled in a special needs pre-K program at Gatewood Elementary in Fayette County alleges their child was physically abused and restrained by one of the school's occupational therapists.
P.A., a minor by and through his parent H.K., and H.K. filed a complaint in U.S. District Court for the Southern District of West Virginia Charleston Division against Fayette County Board of Education and Donna Evans alleging violation of the Fourteenth Amendment, Federal Rehabilitation Act, Americans with Disabilities Act, West Virginia Human Rights Act, battery, negligence and intentional infliction of emotional distress.
H.K. alleges in the suit that on Sept. 11, 2018, P.A. was picked up from his pre-K program with bruises and other injuries. H.K. claims the injuries were a result of Evans, an occupational therapist, slamming P.A into a cube chair and restraining him. According to the complaint, a teacher at the school witnessed the alleged incident. The suit states P.A. was 4 at the time of the alleged incident.
The plaintiffs seek monetary relief, a trial by jury interest and all other relief the court deems just and proper. They are represented by R. Goodwin II, Benjamin Ware and Shanna Brown of Goodwin & Goodwin LLP in Charleston and Trent Redman of Redman & Payne PLLC in South Charleston.
U.S. District Court for the Southern District of West Virginia Charleston Division case number 2:19-CV-00705