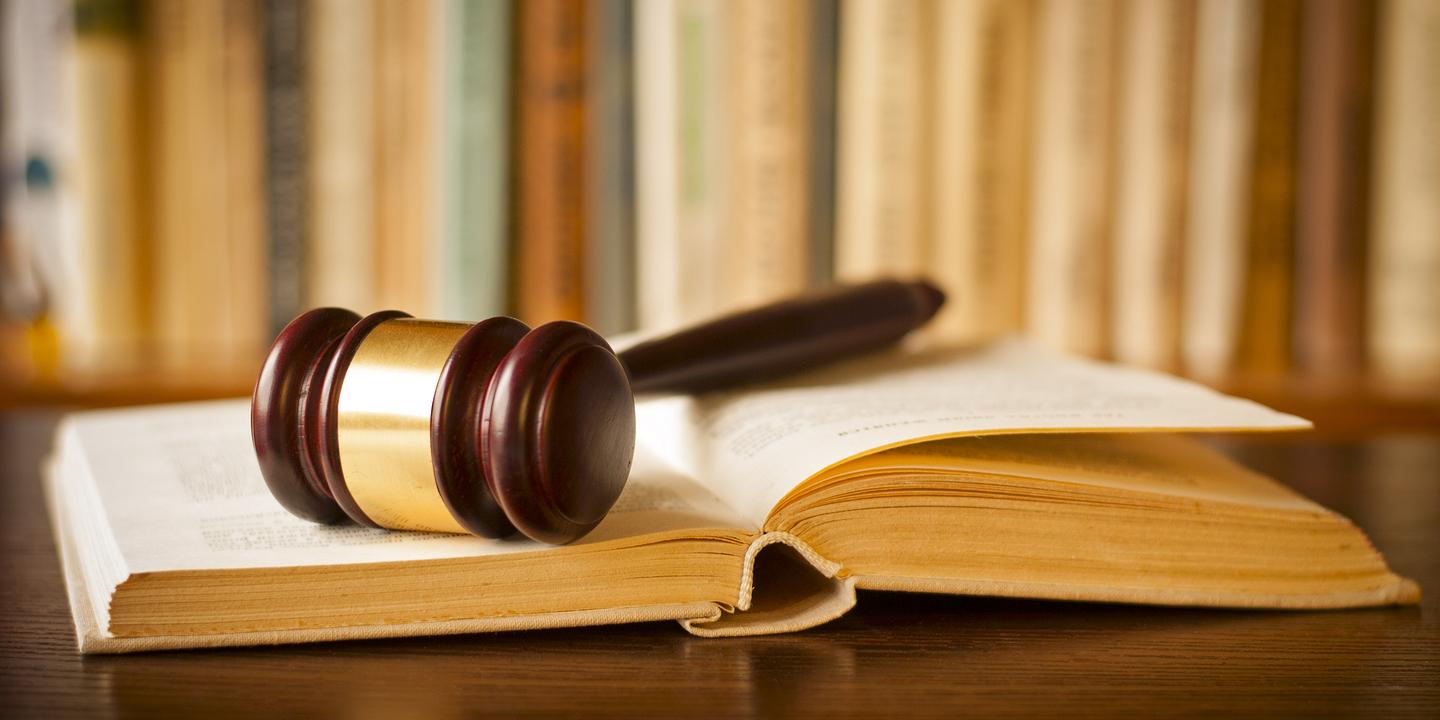 MOUNDSVILLE – A lawsuit has been filed against Reilley Arms Hotel by a former housekeeper over allegations of assault.
Donna Roth filed the lawsuit against Reilley's Inc., which is doing business as Reilley Arms Hotel; Lisa Reilley Koontz; and Kelly Ann Clark in Marshall Circuit Court.
Roth alleges after she had worked with the defendant for seven months, she was fired on Nov. 20, 2018.
Roth claims she was advised that she could pick up her final paycheck on Nov. 30, 2018, and on that day she went to the hotel to pick up her final paycheck and was told she had to pick it up next door at the carpet store also owned by Reilley's.
When Roth entered the building, the store was deserted except for Koontz, who began screaming at Roth, called her names, threatened to hurt her, punched her in the face, hit her in the chest, ripped out her hair and knocked her to the floor before throwing her final paycheck at her and telling her to get out, according to the suit.
Roth alleges Clark and Koontz knew she had a pacemaker and planned and conspired to get her to go to the deserted carpet store so that Koontz could attack her.
Roth is seeking compensatory damages. She is represented by Frank X. Duff and Sandra K. Law of Schrader Companion Duff & Law.
In her answer to the complaint, Clark argued it was not uncommon for Koontz to distribute the checks and that because of numerous problems during Roth's employment, Roth was no longer welcome at the hotel because both customers and employees did not feel safe.
Clark claims she and Koontz did not conspire against Roth, it was just that her presence was not welcome on the premises of the hotel.
Marshall Circuit Court case number 19-C-242