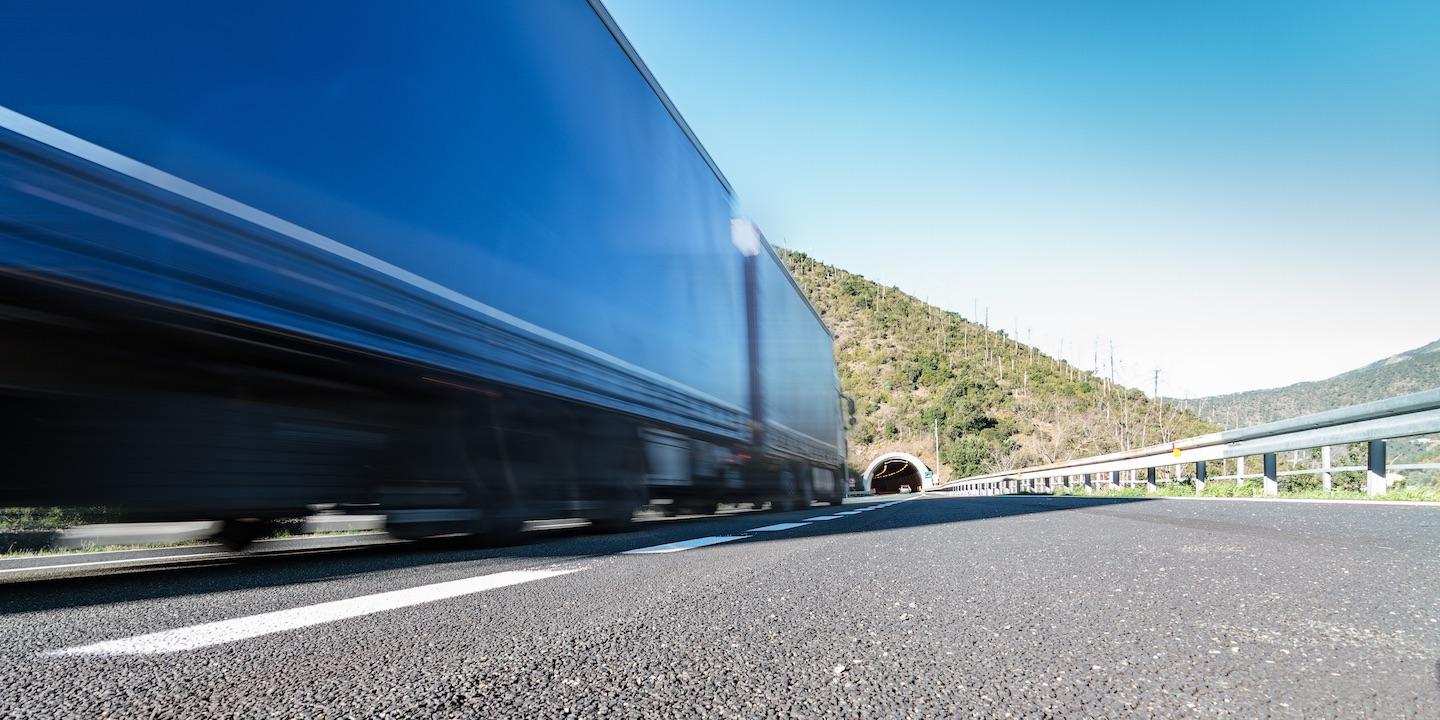 CHARLESTON – R&L Transfer has filed suit against a Texas carrier and its driver over allegations it sustained more than $80,000 in damages in a tractor-trailer collision on Interstate 77 in Kanawha County.
R&L Transfer Inc. filed a complaint in Kanawha Circuit Court against Sierra Carriers LLC and Eric Mbarushimana alleging negligence and other counts.
R&L's PTR tractor-trailer was involved in a Sept. 30, 2017, crash on Interstate 77 near Institute when a Freightliner driven by Mbarushimana and owned by Sierra Carriers that was stopped in the emergency lane pulled out into the tractor-trailer's path. R&L claims in its suit that as a result of the accident, it has sustained $86,621.10 in damages. Mbarushimana was cited for the accident, the suit states.
R&L seeks repair and replacement costs, a trial by jury, interest and all other just relief. It is represented by William Hanna and Mitchell Tuggle of Flaherty Sensabaugh Bonasso PLLC in Charleston.
The case has been assigned to Circuit Judge Jennifer Bailey.
Kanawha Circuit Court case number 19-C-967