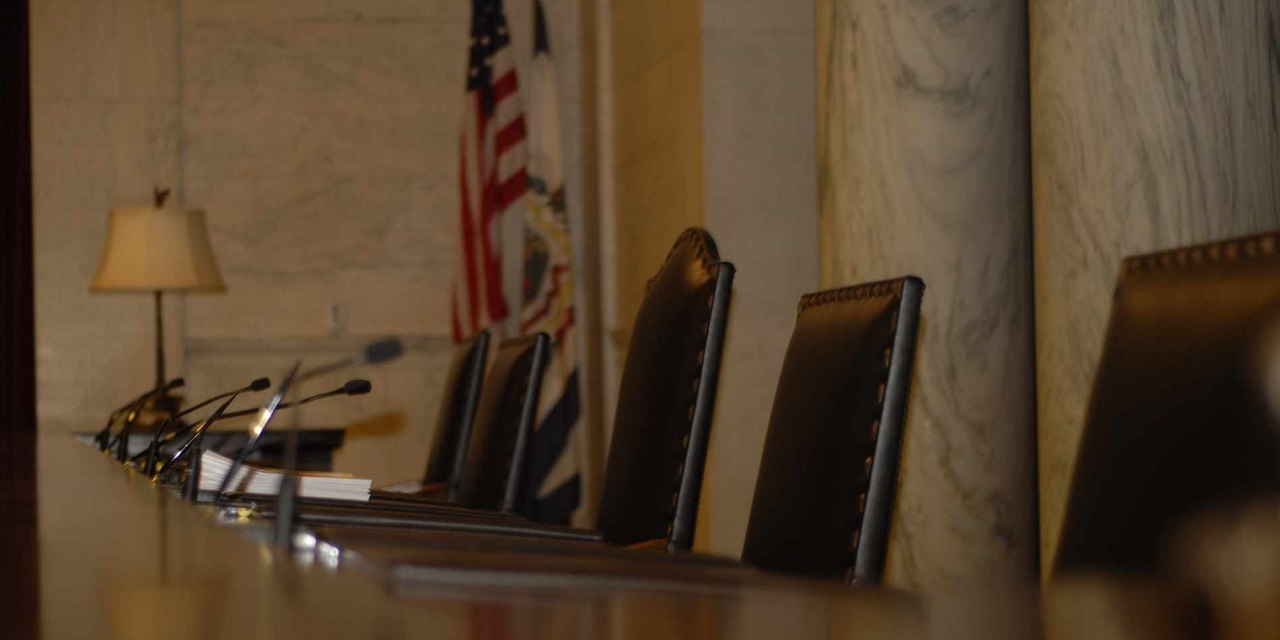 CHARLESTON – The West Virginia Supreme Court of Appeals ruled that the West Virginia Department of Education and the Arts rightfully found that a former employee did not require an accommodation to perform the essential functions of her job.
The Supreme Court found that the Kanawha Circuit Court properly granted summary judgment on Shirley Stewart Burns' failure-to-accommodate and constructive discharge claims and affirmed the March 6, 2018, order of lower court, according to a Nov. 20 opinion.
Chief Justice Beth Walker authored the majority opinion.
Shirley Stewart Burns was employed as a structural historian with WVDEA until her resignation in March 2014. Prior to that, she asked WVDEA to permit her to work weekends from home rather than requiring her to take paid leave for her weekly absences from work required for medical treatments, which it denied.
Burns continued to work and take leave for her medical treatments until Jan. 14, 2014, when she suffered an asthma attack at work. After that, she did not return to work and ultimately resigned. She then sued WVDEA under the West Virginia Human Rights Act.
Burns alleged that she was unlawfully denied a reasonable accommodation and that she was constructively discharged as a result of her requested accommodation being denied.
The Circuit Court found there were no material facts in dispute and granted summary judgment in favor of the WVDEA on her claims because she did not require any accommodation to perform the essential functions of her job and was permitted to take paid leave for her weekly medical treatments; and her constructive discharge claim, premised entirely on the denial of her request for accommodation, failed as a matter of law.
The Supreme Court agreed.
Walker wrote that Burns was never prevented from attending her appointments or otherwise discriminated against for attending them so as to place her health at risk.
The court found that Burns' requested accommodation, even if granted, did not address any aspect of the State Historic Preservation Office itself.
"In other words, there is no connection between the requested accommodation and the ill health effects she suffered due to MCHM exposure such that the denial of her accommodation can be said to have resulted in such an intolerable environment that any reasonable person would have left their employment," the court found.
West Virginia Supreme Court of Appeals case number 18-0293