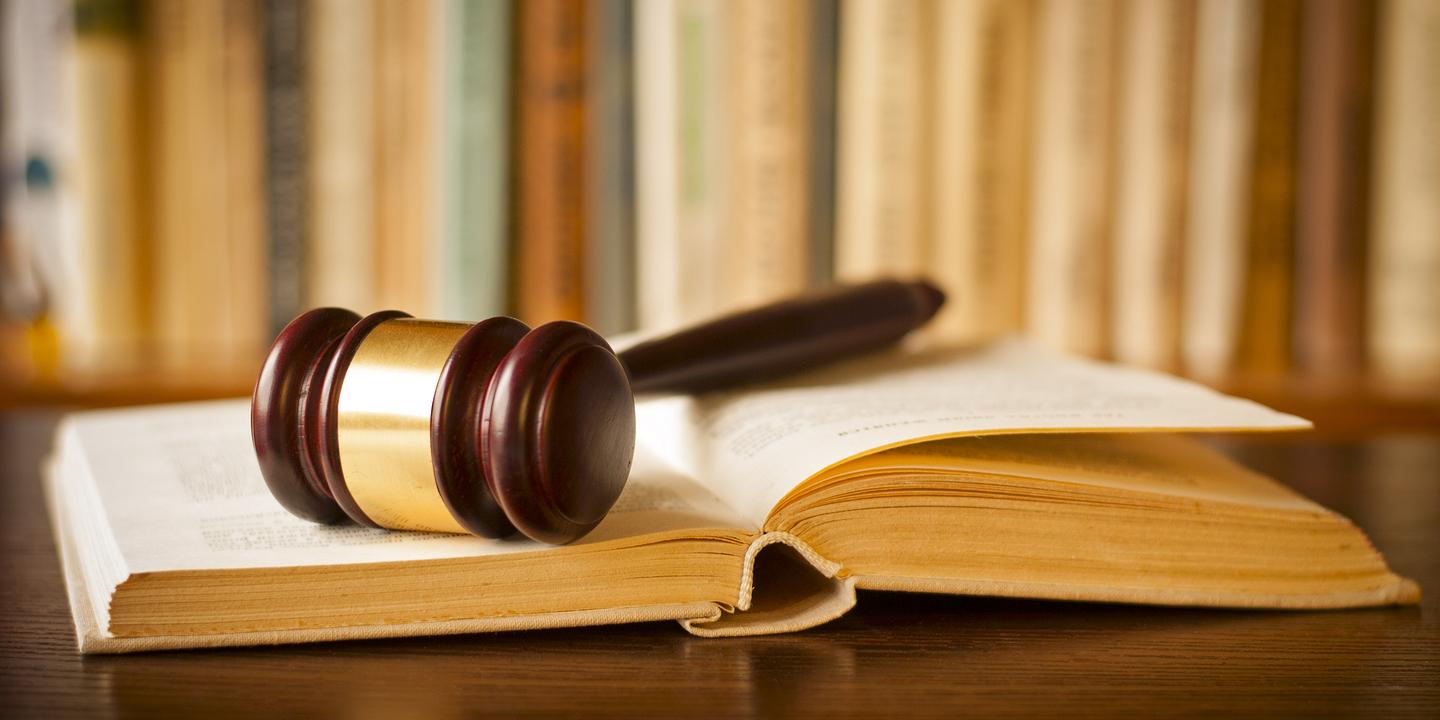 BECKLEY – Flat Top Lake Association denies all allegations against it in a lawsuit that states it and several individuals spread rumors and caused problems after a dispute at an event.
The FTLA in its answer denies that the defendants acted in violation of the plaintiffs' constitutional rights and denied they acted willfully, intentionally or in callous disregard for the plaintiffs' constitutional and statutory rights.
"That the alleged damages, of which the plaintiffs complain, were caused by the misconduct of plaintiffs or acts of others over which these defendants had no control," the answer states. "That plaintiffs' claims are barred because the conduct of these defendants was not in contravention of any clearly established constitutional right or privilege of the plaintiffs."
The defendants deny they are liable to the plaintiffs in any amount.
FTLA, Rebecca Walker, Clif McGlothlin, Rosalie Ross, David Creager and Lisa Word were all named as defendants in the suit. Word, McGlothlin and Creager were members of the FTLA Board of Directors.
Plaintiffs Brian Ellison, Stacey Ellison and Keith Manning allege they attended an event on Aug. 17 that the FTLA held for the enjoyment of members and invited guests and during that event, a personal disagreement occurred between the plaintiffs and the defendants, according to the Nov. 21 suit.
The plaintiffs allege as a result of the disagreement, Raleigh County deputies and the West Virginia State Police were dispatched to the area after a 911 call was made, but after interviewing several people, the officers ultimately left.
Following the events of the evening, rumors were spread and Ross, Creager and McGlothlin engaged in a pattern and practice of defamatory conduct, according to the suit.
The plaintiffs allege the defendants even contacted the police and demanded criminal charges be filed against the plaintiffs and finally a meeting was held by the board regarding the complaints against the plaintiffs.
After the meeting, the board advised the plaintiffs that each of their privileges to use the lake amenities were suspected for 12 months, according to the suit.
The plaintiffs claim the defendants' by-laws are unconstitutional, vague and unenforceable and failed to provide substantive and procedural due process. They also claim the defendants libeled and slandered the plaintiffs with accusations of criminal activity and conduct.
The plaintiffs are seeking compensatory damages. They are represented by Brandon S. Steele of the Law Office of Brandon S. Steele in Beckley.
FLTA and Word are represented by Jared C. Underwood and Chip E. Williams of Pullin, Fowler, Flanagan, Brown & Poe.
U.S. District Court for the Southern District of West Virginia case number: 5:19-cv-00825