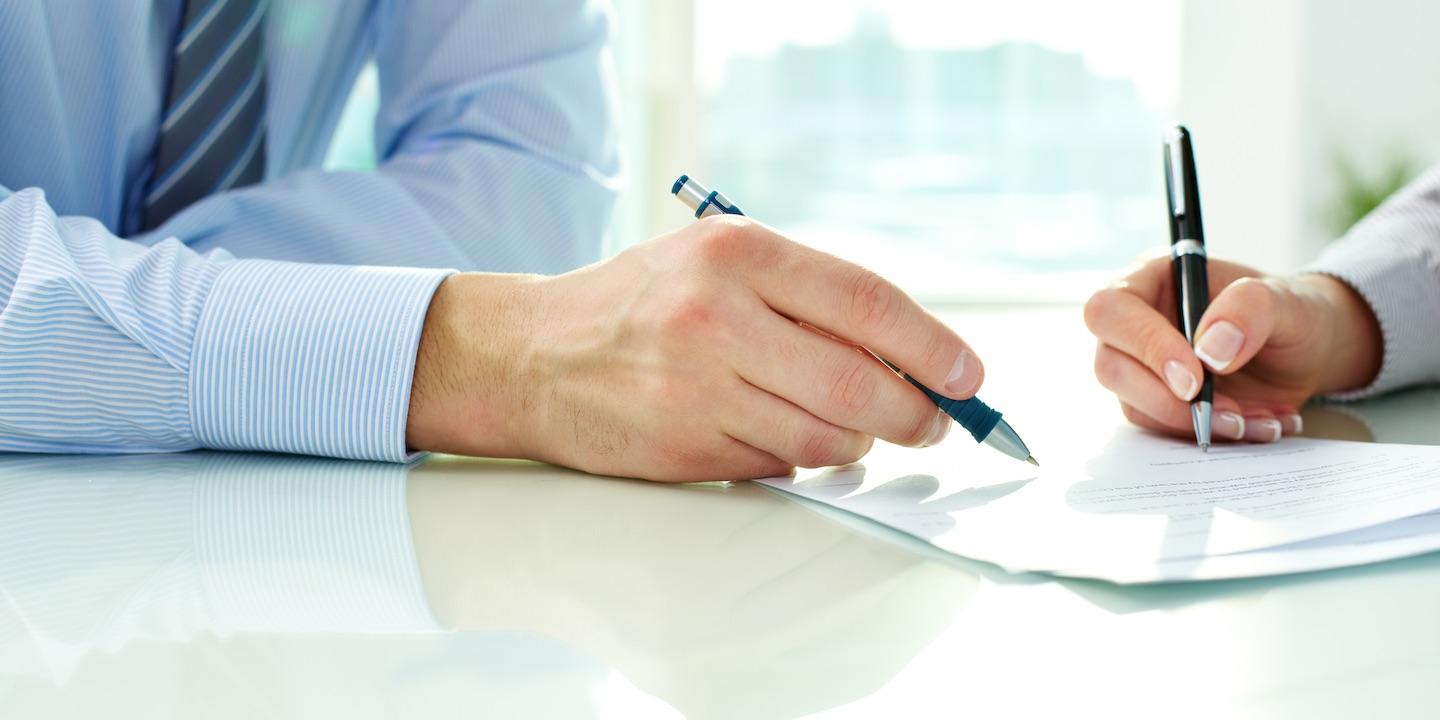 SUMMERSVILLE – A Sprague company alleges a Louisiana-based entity owes it more than $60,000 for materials it supplied per a 2017 contract.
Southern West Virginia Paving Inc. (SWVP) filed a complaint in Nicholas Circuit Court against Team Development LLC alleging breach of contract and unjust enrichment.
According to SWVP's complaint, it entered into a contract with Team Development on July 6, 2017, for $70,340 worth of materials from the Birch River Dollar General. On Aug. 28, 2017, SWVP alleges it provided the materials to Team Development and claims Team Development owes $60,340 for the materials plus 1.5 percent interest.
SWVP seeks monetary relief of $60,340 plus 1.5 percent prejudgment interest and other relief the court deems just and appropriate. It is represented by Norman Daniels Jr. of The Daniels Law Firm PLLC in Charleston.
The case has been assigned to Circuit Judge Stephen Callaghan.
Nicholas Circuit Court case number 19-C-65