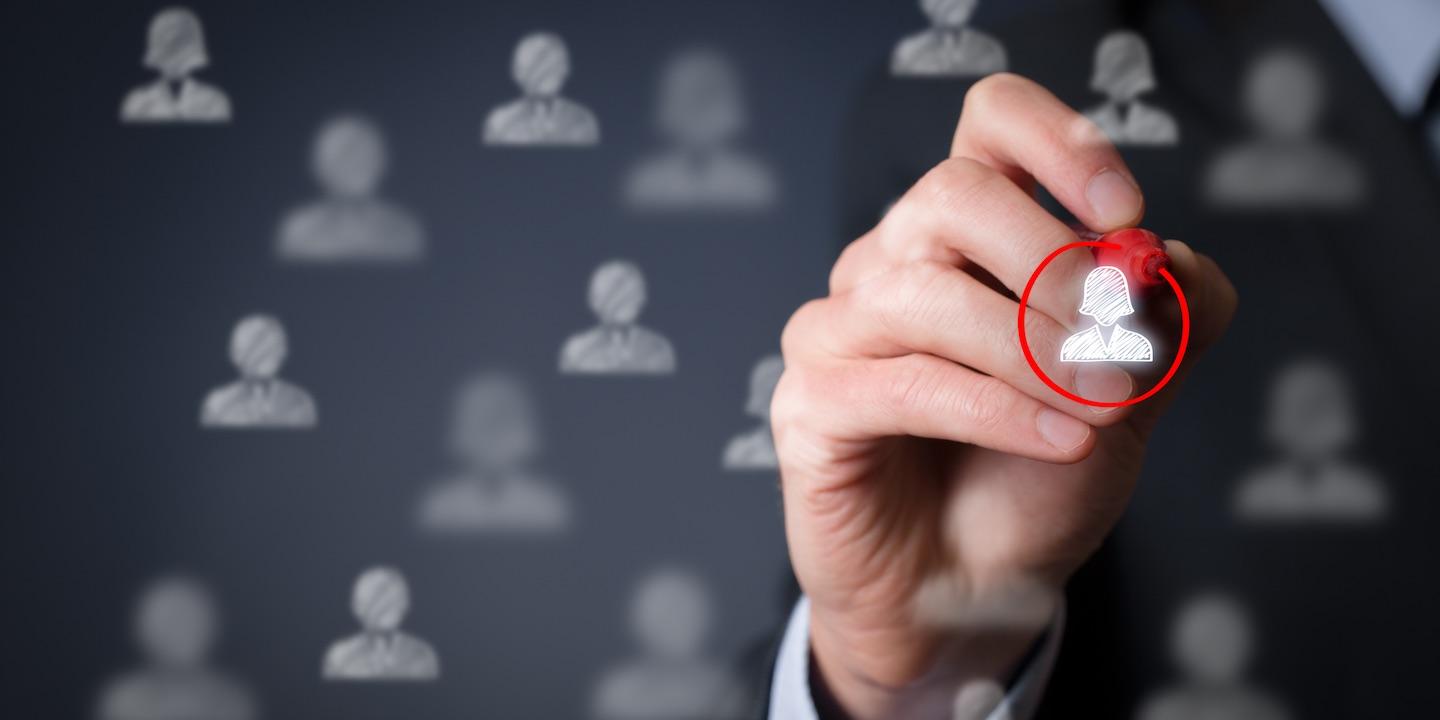 WHEELING – The Ohio County Board of Education is facing a suit by a former teacher who alleges she was denied reasonable accommodations and fired for missing work due to her disability.
Pamela Peters filed a complaint in U.S. District Court for the Northern District of West Virginia against the Ohio County Board of Education alleging violation of the Americans with Disabilities Act Amendment Act (ADAAA) and West Virginia Human Relations Act.
Peters, who resides in Wheeling and began working as a teacher for the Ohio Board of Education in August of 2005, alleges that after she suffered a work-related injury in April 2016 and requested accommodations, her level of disability and the need for accommodations were questioned in a "mocking fashion." She alleges she was denied her accommodations, which included walking limitations, longer breaks and time off for medical treatment. She was fired on Oct. 8, 2018.
In June, the suit states Peters was issued a notice of right to sue by the U.S. Equal Employment Opportunity Commission.
Peters seeks compensatory damages, a trial by jury, interest, an injunction from the alleged discriminatory behavior by the defendant and all other just relief. She is represented by Sean Casey of The Sean A. Casey Law Firm in Pittsburgh, Pennsylvania.
U.S. District Court for the Northern District of West Virginia case number 5:19-C-277