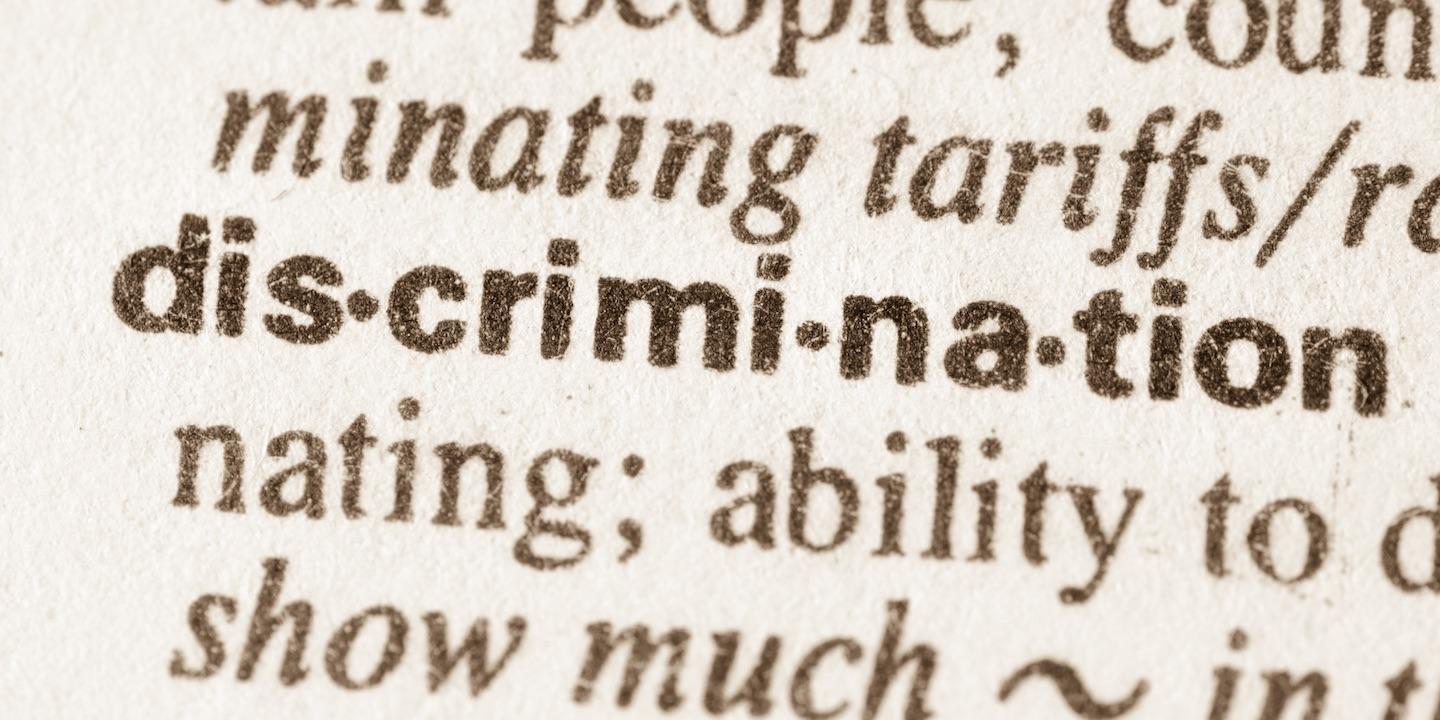 BECKLEY – A lawsuit against Dollar General over an employee's allegations of discrimination has been removed to federal court.
Dolgencorp LLC filed the notice of removal on Nov. 25, arguing that the amount in controversy exceeds the state court limit of $75,000 and that complete diversity exists between the parties involved. Melinda Lester originally filed the lawsuit against Dollar General in Raleigh Circuit Court.
"Although defendant denies the validity of plaintiff's claims and believes she is not entitled to any requested relief, defendant believes in good faith that the amount in controversy, exclusive of interests and costs, far exceeds the jurisdictional amount of $75,000 set forth in 28 U.S.C. § 1332(a)," the notice states.
The defendant contends that the plaintiff brings causes of action for disability discrimination under the West Virginia Human Rights Act (WVHRA) and for the tort of outrage.
"Plaintiff alleges she had a disability restricting her work hours and was forced to work outside her restrictions and in a hostile work environment," the notice states. "Plaintiff also alleges that she worked in an unsafe work environment, was robbed while at the store and, as a result of the stress, suffered a miscarriage. Plaintiff alleges that after her miscarriage, she took a leave of absence and defendant refused to allow her to return to work. Plaintiff does not seek a sum certain, but she contends she is entitled to lost wages, emotional distress, and 'all compensatory and punitive damages permitted by law.'"
Lester alleges she worked at a Dollar General in Raleigh County beginning in November 2010.
Despite signing a verification in 2014 due to her disability stating that she would not work more than 25 hours per week, Lester alleges the defendant refused to accommodate her and attempted to force her to work outside of her restrictions and in a hostile work environment, according to the suit.
Lester claims at one point while working in the store, she was the victim of a robbery while she was pregnant and the stress from the robbery caused her to miscarry. She claims she previously complained about the unsafe working environment to the defendant.
After the robbery and loss of her pregnancy, Lester was taken off work and though she attempted to return to work, Dollar General allegedly denied her the chance to do so.
Lester alleges she is a qualified person with a disability and the defendant was aware of her disability, according to the suit. Lester claims the defendant refused to accept her disability and took an adverse job act against her to due to her disability.
Lester is seeking compensatory and punitive damages. She is represented by Greg A. Hewitt of Hewitt & Salvatore.
Dolgencorp is represented by Andrea J. Johnson and Maria Greco Danaher of Ogletree, Deakins, Nash, Smoak & Stewart.
U.S. District Court for the Southern District of West Virginia case number 5:19-cv-00840