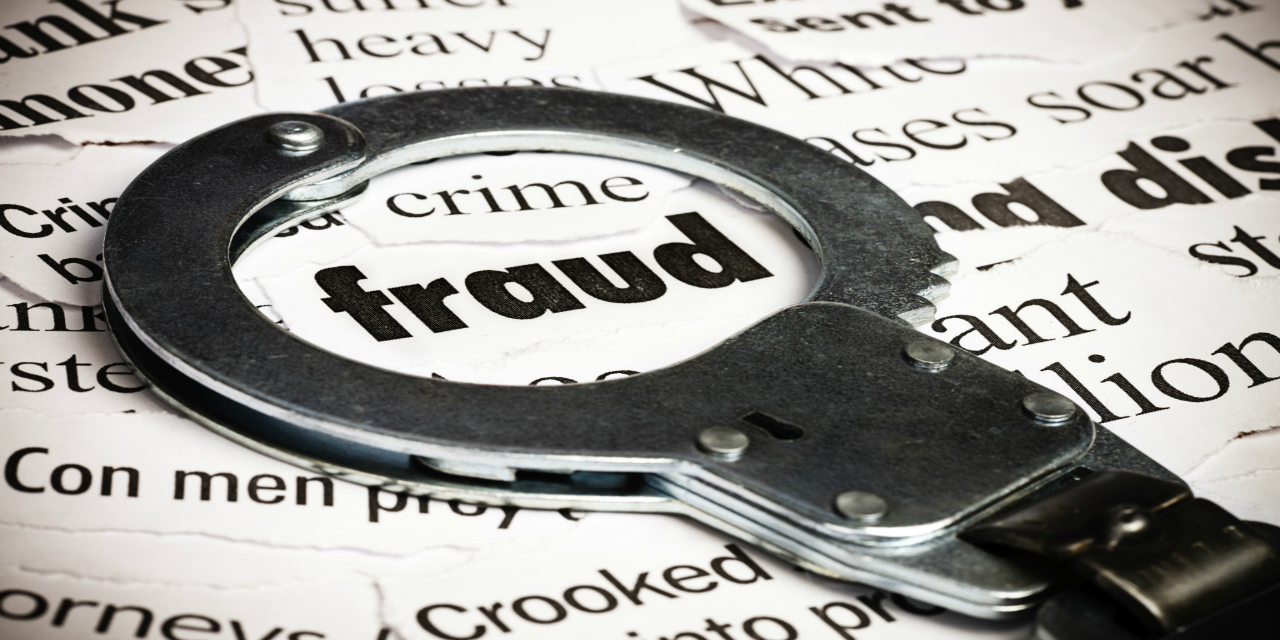 CHARLESTON – The defendants in a lawsuit filed by a man over allegations of a bogus home appraisal allege that the case should be dismissed because the plaintiff failed to state a claim.
"Plaintiff's complaint fails to state a claim for relief against defendants upon which relief may be granted and, therefore, should be dismissed," the answer states. "Plaintiff's fraud claim fails as a matter of law because he has not pled his claim with the specificity required by Rule 9 of the Federal Rules of Civil Procedure or West Virginia Rules of Civil Procedure."
Cleston L. Brand filed the lawsuit against Select Portfolio Servicing Inc. and U.S. Bank National Association, as trustee for Towd Point Mortgage Trust 2015-4, in Wood Circuit Court. It was later removed to U.S. District Court for the Southern District of West Virginia.
The defendants argue that the plaintiff is comparatively or contributorily at fault for his damages, if any and that he failed to mitigate those damages if any exist and are proven at a trial.
"Plaintiff's claims should be dismissed, in whole or in part, because plaintiff failed to exhaust his administrative remedies before filing his complaint," the answer states.
Brand claims he acquired his current home in Parkersburg in November 1999 and was solicited for a loan to finance the purchase by First Security Mortgage Corp., which is now defunct.
Brand claims the appraiser that worked with First Security, Jack Weaver, created a bogus appraisal by misrepresenting the location and other specifics of the comparable properties and suggested that Brand's property had a value of $65,000, which he alleges was false.
The actual market value of Brand's home was $40,000 in 1999 and, based on Weaver's fraudulent appraisal, First Security contacted Brand and misrepresented that his property was valued at $65,000, the complaint states.
Brand alleges he agreed to purchase the properly and First Security arranged a "piggyback" loan with Equifirst Corp., which is also now defunct.
The first lien loan was for $42,400 and carried an interest rate of 10.5 percent. The loan also contained an allegedly massive balloon payment of $35,474.38 that came due after Brand made 15 years of payments totaling $69,813, according to the suit. Brand claims the second lien loan was for $10,600.
The combined indebtedness of the piggyback loan exceeded the market value of the property by 133 percent, according to the suit.
Brand claims the loan closing was rushed and he did not understand the material terms of the loans or he would not have agreed to them. Brand claims he discovered the true market value of his home in June.
Brand is seeking actual damages and appropriate civil penalties. He is represented by Bren J. Pomponio of Mountain State Justice.
The defendants are represented by Matthew D. Patterson and James H. Burns of Nelson Mullins Riley & Scarborough.
U.S. District Court for the Southern District of West Virginia case number: 2:19-cv-00730