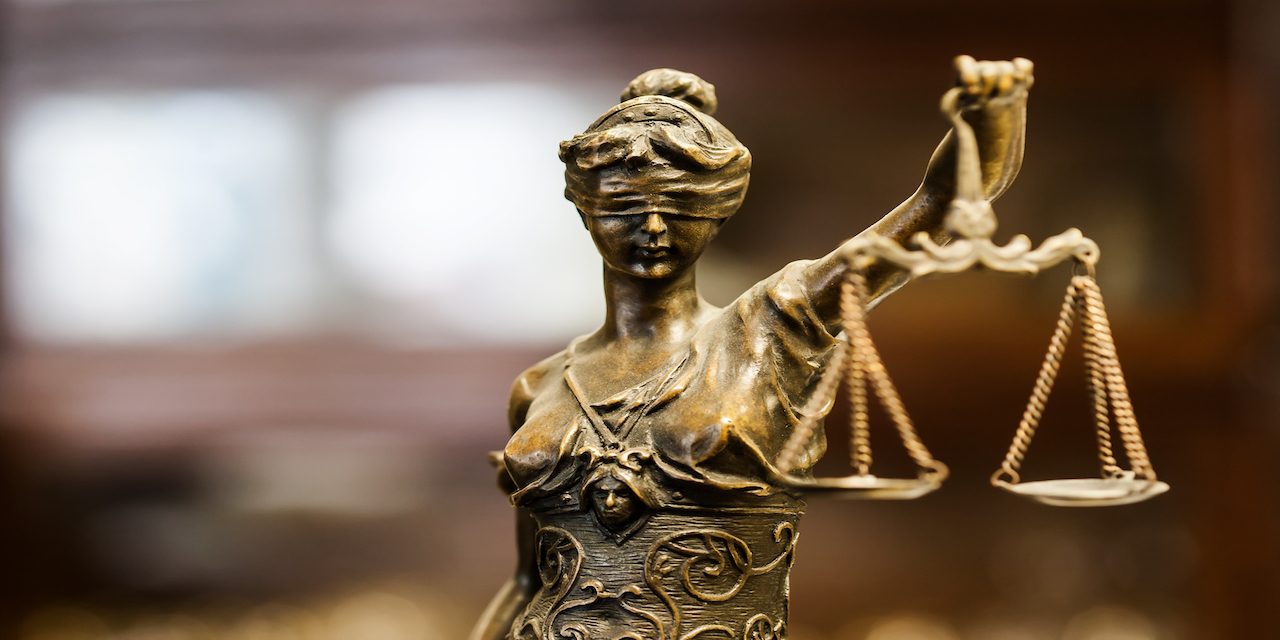 CHARLESTON — A Kanawha public defender appealed a ruling by a Kanawha circuit judge to the West Virginia Supreme Court arguing that she did not intentionally mislead the court.
Leah Macia appealed Circuit Judge Louis "Duke" Bloom's September order to the state Supreme Court arguing that she acted in good faith when she informed Bloom that her client had been accepted into Prestera Center for a substance abuse program, according to the Charleston Gazette-Mail.
Macia informed Bloom during a sentencing hearing in July that her client, Charles McLanahan Jr., had been accepted into a substance abuse program at Prestera, but she did not independently verify the information before she informed the court.
She asked Bloom to let her client off with probation instead of jail time due to him entering the program. However, later that day, it was discovered that McLanahan did not have a bed waiting on him at the center.
Bloom said in his order that Macia had "affirmatively guaranteed" that McLanalan had a placement at Prestera and "never even hinted" that the information was from anyone else but her.
"Even if this Court accepts as true Ms. Macia's explanations, it is clear that she wholly failed to ensure the accuracy of this information to even a minimal degree before conveying the same to the Court," Bloom wrote.
Once Bloom discovered that McClanahan did not have a place at the center, he called another hearing the following day, where Macia informed him that McClanahan's mother was who had informed her that he had been accepted to Prestera's substance abuse program. Macia also said she spoke with someone named Joyce at Prestera, according to the Charleston Gazette-Mail.
At an Aug. 16 hearing, four Prestera employees confirmed they did not remember talking to Macia and also testified that no one named Joyce worked at the center, the news agency reported.
Macia contends in her appeal that she attempted to rectify the situation after she discovered there was no bed available for McClanahan, including a letter from Prestera.
Bloom held Macia in contempt, fined her $50 and referred the matter to the state Lawyer Disciplinary Board.