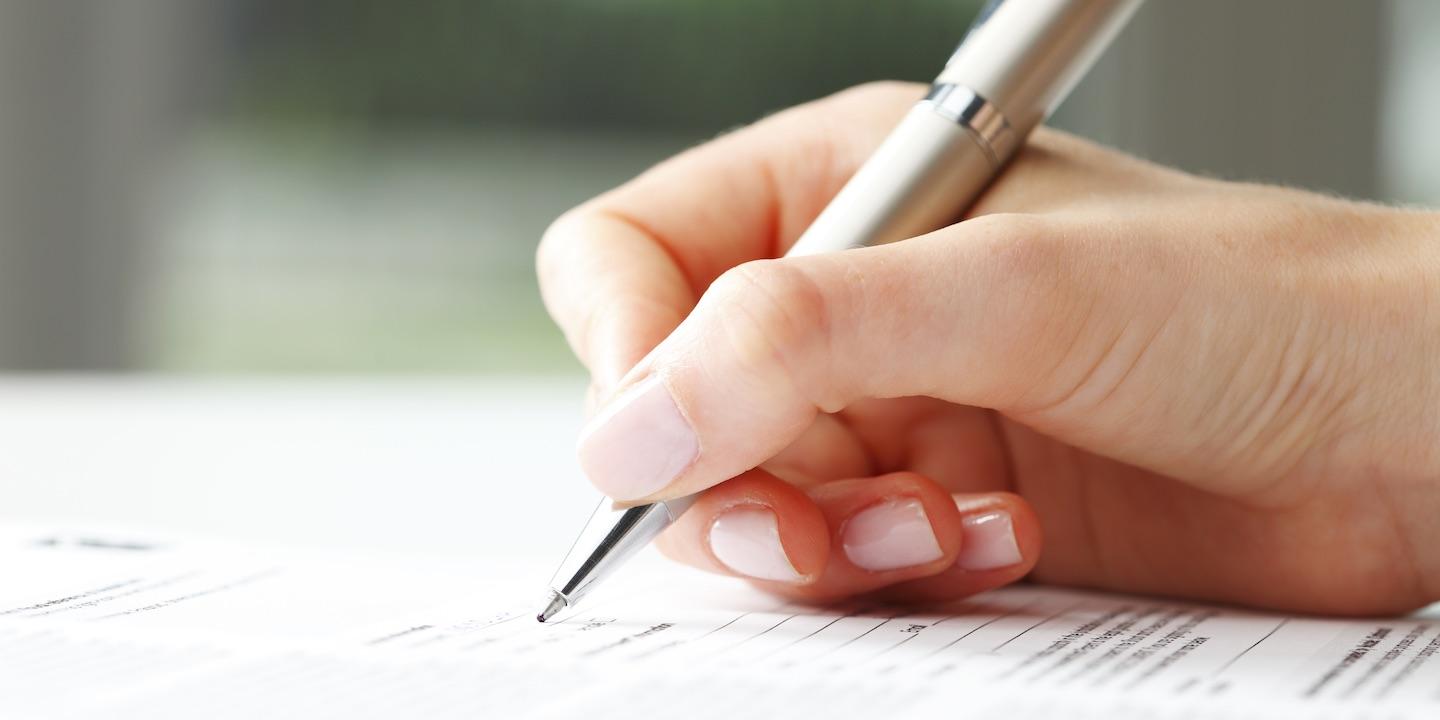 WHEELING – An Ohio County couple is suing the contractor they hired to remodel their Triadelphia home alleging incomplete work and deficient construction.
Alan Comer and Natalia Comer filed a complaint in Ohio Circuit Court against Lloyd Klages LLC, Klages Properties LLC, New Beginnings Outdoors and Lloyd Klages alleging violation of the West Virginia Consumer Credit Protection Act, breach of contract, negligence, breach of warranties, fraud, conspiracy, infliction of emotional distress, liability and breach of the covenant of good faith and fair dealing.
The Comers allege they entered into a contract with Klages and Lloyd Klages LLC on Feb. 27, 2018, to remodel and build an addition onto their home, according to the complaint. They allege Klages has not completed the work on their home and has done improper work on the already completed construction, including a failure to seal pavers correctly, damage to the driveway, exposed wiring, installing windows that are not up to building codes and failing to install footers for support posts.
The Comers seek monetary relief, a trial by jury, interest and all other equitable and just relief. They are represented by Mark Kepple and Jason Pockl of Bailey & Wyant PLLC in Wheeling.
Ohio Circuit Court case number 19-C-242