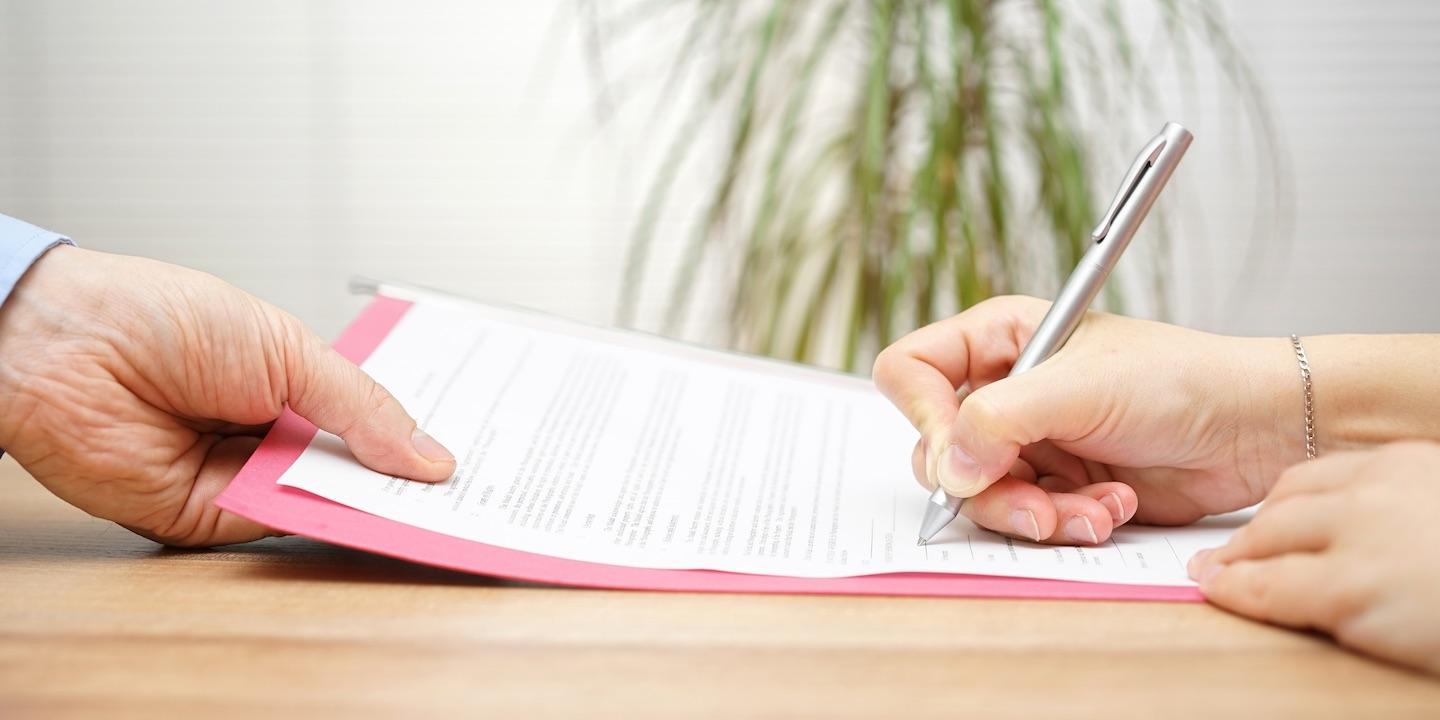 CHARLESTON – An African-American woman who worked for Kanawha Hospice alleges she was told to stop "talking black" to patients and fired for voicing concerns regarding patient safety.
Amanda Somerville filed a complaint in Kanawha Circuit Court against Kanawha Hospice Care Inc. alleging violation of the West Virginia Human Rights Act, wrongful termination and violation of the Patient Safety Act.
The suit states Somerville worked for Kanawha Hospice as an assistant. She alleges in her complaint that she was unfairly disciplined for having a "black accent" and was instructed to "quit talking 'black' to the patients."
She also alleges she was retaliated against for complaining about patient safety, lack of food, lack of clean rooms and improper staffing and was wrongfully terminated on Oct. 10, 2017.
Somerville seeks damages and trial by jury. She is represented by D. Adrian Hoosier II of The Hoosier Law Firm PLLC in Charleston.
The case has been assigned to Circuit Judge Carrie Webster.
Kanawha Circuit Court case number 19-C-979