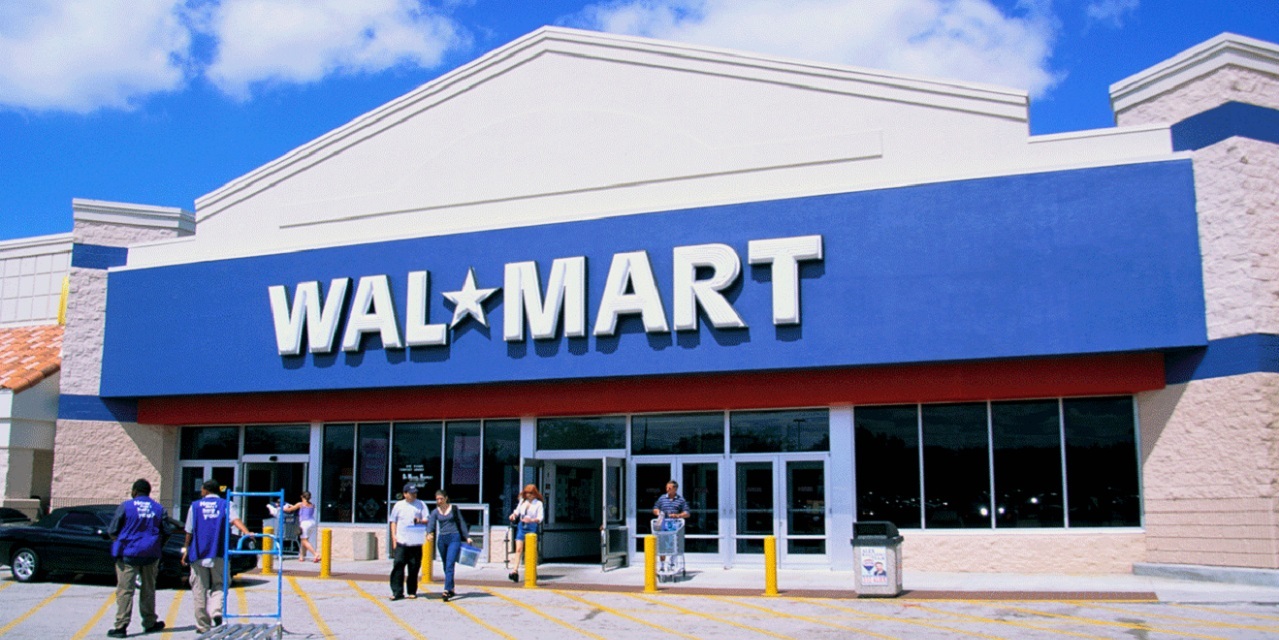 HUNTINGTON – A lawsuit filed against Walmart alleging issues with a high-dollar store gift card has been removed to federal court.
Walmart sought to remove the lawsuit from Putnam Circuit Court to U.S. District Court for the Southern District of West Virginia, citing that the amount in controversy would exceed the state court threshold.
"Although plaintiff did not specifically plead an amount of damages in the complaint, this case may be removed because plaintiff's representations, both within the complaint itself and in communications during litigation, clearly indicate that plaintiff seeks damages in excess of $75,000," the Nov. 22 notice of removal states.
The notice also states that the plaintiff's settlement demand and request for punitive damages established that he seeks more than $75,000.
Stephen Upton filed the lawsuit in Putnam Circuit Court alleging he purchased several gift cards from Walmart's website in 2016. One of the gift cards was for $1,000.
Upton claims he made his first purchase with one of the gift cards two years later on Oct. 5, 2018, when he made a purchase on Walmart.com. At the time, he saved the gift card on file on his account for future use, according to the suit.
Two months later, Upton alleges he went to make another purchase in person and was told the remaining balance was zero. He claims no one at the store would help him and he was instructed to contact Walmart.com, according to the suit.
Upton alleges when he contacted Walmart.com he discovered that Walmart allowed a third party to access his online account and steal his information, so he filed an identity theft report with the police the following day and forwarded it to Walmart.
The suit states Walmart confirmed that the third party altered his email address, phone number, name and password, which enabled the theft of his identity and agreed to reimburse Upton, but allegedly never did so.
Upton claims the defendant was negligent and caused him damages.
Upton is seeking compensatory and punitive damages. He is representing himself.
Walmart is represented by Heather M. Noel, Sara E. Brown and Michael E. Mullins of MacCorkle Lavender PLLC in Morgantown.
U.S. District Court for the Southern District of West Virginia case number 3:19-cv-00831