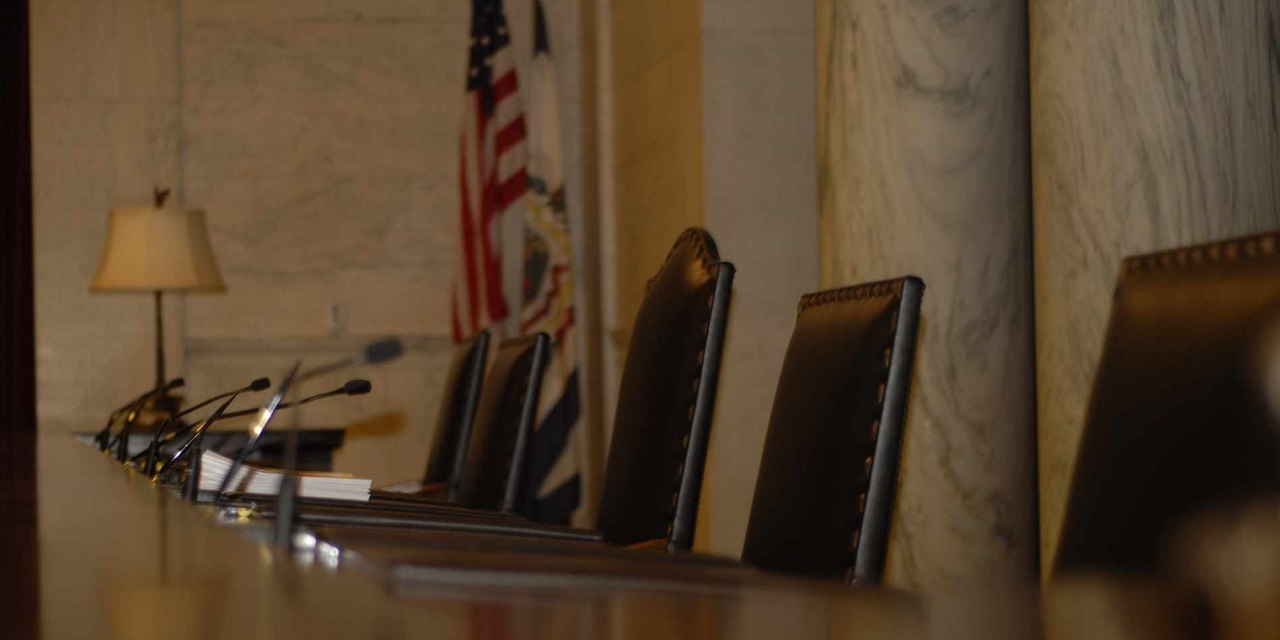 CHARLESTON – The West Virginia Supreme Court ruled that a construction company was operating as a trash collector without owning the license to do so.
Trulargo LLC appealed an April 5 order by the Public Service Commission of West Virginia (PSC) in which the PSC found that Trulargo was unlawfully operating as a common carrier by motor vehicle and required it to cease its activities. Trulargo argued the PSC erred in its determination.
The Supreme Court concluded that the PSC did not err by ruling that Trulargo was operating as a common carrier by motor vehicle and requiring it to cease operations until it obtains a permit for it.
The court affirmed the PSC's April 5 order, according to a Supreme Court opinion. Justice Evan Jenkins authored the majority opinion.
Republic Services of West Virginia filed a complaint with the PSC alleging that Trulargo was collecting and hauling waste as a common carrier by a motor vehicle without possessing a certificate of convenience and necessity from the PSC allowing it to do so.
Trulargo is primarily in the business of residential real estate construction and represents that when it was unable to procure a roll-off container to use for waste generated at its construction job sites, it purchased its own container.
Trulargo later purchased several other containers and rented them to customers, according to the opinion.
After an investigation, the PSC adopted the recommended decision of an administrative law judge and issued an order for Trulargo to cease operations. Trulargo then appealed to the Supreme Court.
In the appeal, Trulargo argued it was acting as a private carrier and not a common carrier.
"To the extent that the containers' contents are those of Trulargo's customers, it is extremely difficult to believe that they could be considered Trulargo's private property when Trulargo delivers an empty container to its customers and retrieves it at the end of the rental period after a customer has deposited his/her items in it," the opinion states.
The Supreme Court agreed with the PSC. By renting the containers out, that placed Trulargo "squarely within the definition of a common carrier by motor vehicle," the opinion states.
West Virginia Supreme Court case number 19-0436