Angotti and Straface
Recent News About Angotti and Straface View More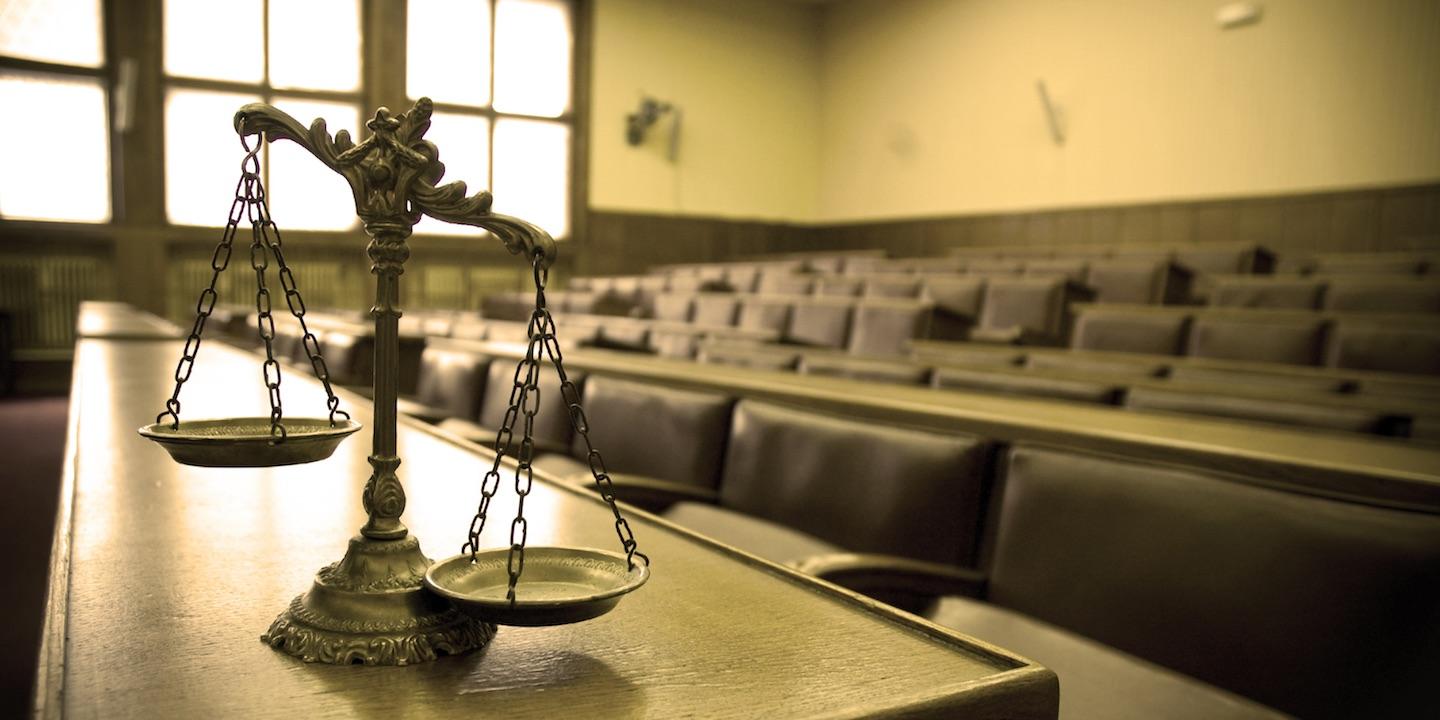 KINGWOOD — A Preston County property owner is suing general contractors, alleging breach of duty and breach of warranty.
MORGANTOWN – A Marion, Penn., couple is suing West Virginia University Board of Governors after they claim it is responsible for injuries caused from a medical procedure.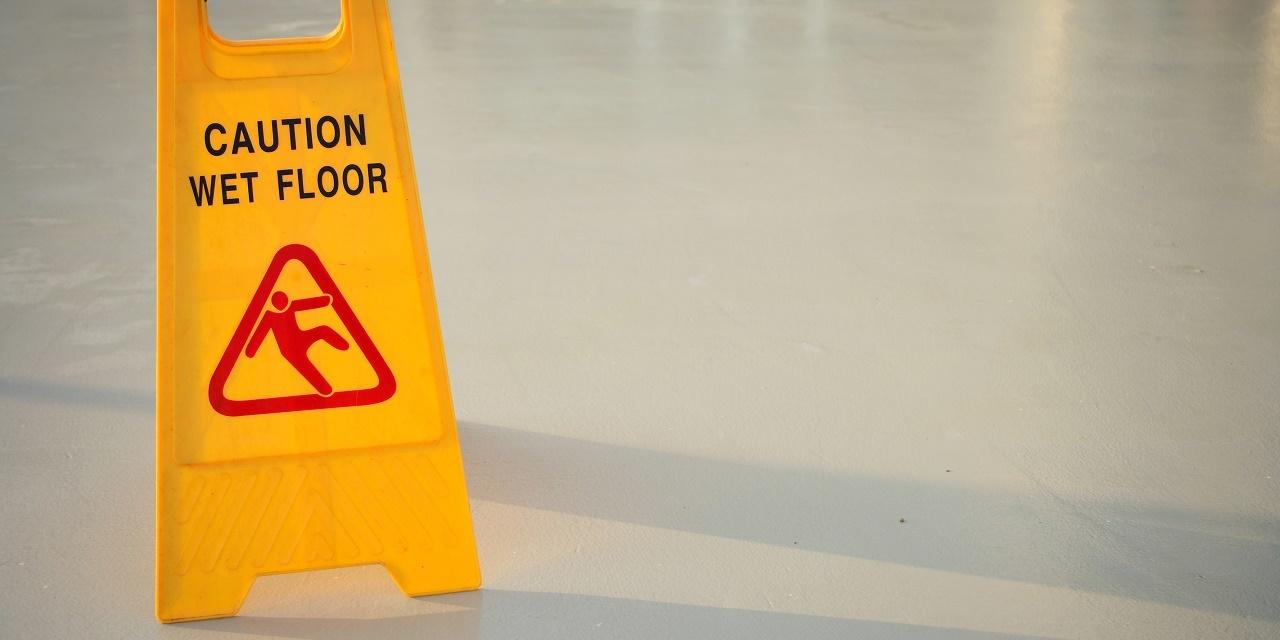 WHEELING — A Pennsylvania man and his wife are suing sporting good companies, alleging negligence led to the plaintiff suffering injuries from a crossbow.