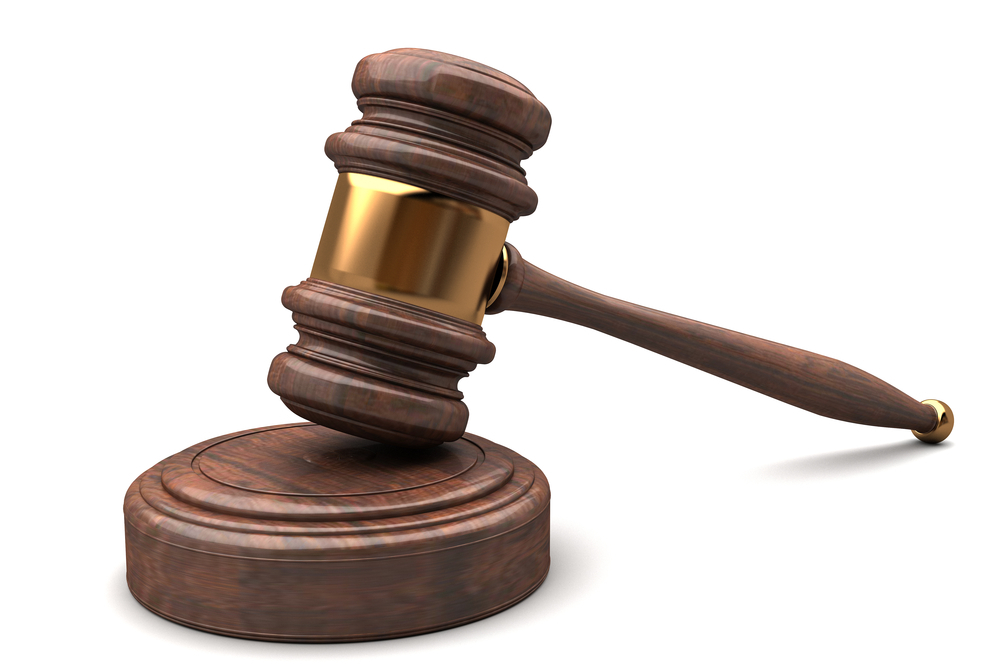 Shutterstock
By KYLA ASBURY
CHARLESTON – Kanawha County has been billed more than $200,000 for a special prosecutor in the lawsuit against former county prosecutor Mark Plants that was dismissed last week.
The Kanawha County Commission received its final invoice from Special Prosecutor Sid Bell over the weekend, totaling $2,404.64.
The total amount paid for the special prosecutor was $15,965.94 for Sid Bell and $211,054.12 overall for special prosecutor costs.
In March 2014, Bell, who was a retired prosecutor from McDowell County, was appointed by the West Virginia Supreme Court of Appeals to lead the criminal prosecution against Plants for misdemeanor charges of violating a protective order and domestic battery.
A copy of the invoice was provided to Kim Fleck, assistant to Commissioner David Hardy, and Tony Searls, the financial coordinator, to be processed so Bell could receive the final payment.
In August, the county commission filed a petition to remove Plants from the prosecuting attorney's office.
A three-judge court concluded that Plants should be removed from office, as the incident involving his son "substantially interfered" with him doing his job as county prosecutor.
Plants then opened up his own law office in South Charleston.
The three-judge court also found that Plants committed wrongful conduct when he struck his then-11-year-old son with a belt, leaving a 6- to 7-inch dark purple to dark brown bruise on the boy's leg.
The court found that the action was committed recklessly, though whether it was intentional would have been left to a jury.
Last week, Special Magistrate Mike Flanigan granted a petition by Bell to dismiss the charges against Plants.
Plants had completed a 32-week, court-ordered batterers' intervention program, which Bell said Plants had fully complied with what the court required of him.
The charges against Plants were dismissed with prejudice.
Plants was first charged in February 2014 for striking his son with a belt more than ten times. In March 2014, he was accused of violating a domestic protective order for allegedly approaching his ex-wife, Allison Plants, and two children in the parking lot of a pharmacy.