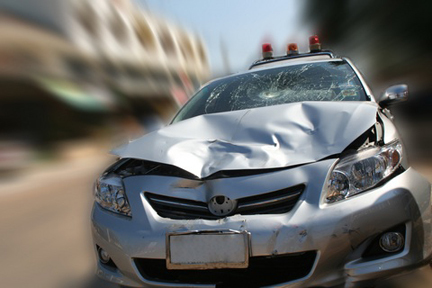 RIPLEY -- Ravenswood residents are suing, claiming they sustained injuries in a collision.
James Dodson and Linda Dodson filed a lawsuit Feb. 7 in Jackson Circuit Court against Stat Inc. and Maurice Wilson, citing negligence, negligent entrustment, negligent hiring and retention and agency.
The plaintiffs claim on Jan. 7, 2013, James Dodson was driving northbound with Linda Dodson as a passenger on Interstate 77 in Ravenswood when Wilson struck the plaintiffs' vehicle, causing injuries. At the time of the accident, Wilson was driving a commercial vehicle owned by Stat, according to the complaint.
James Dodson and Linda Dodson are seeking damages in excess of the jurisdictional minimum.
They are being represented in the case by Charleston attorney Bruce L. Freeman of Freeman & Chiartas.
Jackson Circuit Court case number 14-C-14