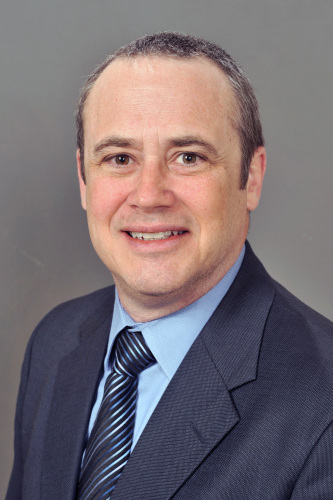 MORGANTOWN – West Virginia University's top legal officer is retiring next month.

WVU Vice President for Legal Affairs, Corporate, State and Local Relations and Counselor to the President William H. Hutchens III has announced his retirement, effective Oct. 17.

Hutchens came to WVU in March 2010 to head the school's legal affairs team under then-President Jim Clements, but has had growing responsibilities and duties during his tenure, which were reflected in two title changes. In April of 2012, Clements recognized Hutchens' expanding role when he changed his title to vice president for corporate and legal affairs and general counsel. Hutchens' current title was created recently under President Gordon Gee to better reflect his multiple roles.

"I greatly admire Bill's decision to retire to spend more time with his wife and family," Gee said. "He has been a wise counsel to me, the Board of Governors and many others on our campus during his tenure. He also helped build stronger relations with state and corporate partners.

"We are going to sorely miss his leadership and guidance – and also the good humor and positive attitude he brought to work every day. I wish him all the best."

Hutchens said WVU is "vitally important to the welfare of our state."

"I am honored to have served here and will always hold WVU in a special place in my heart," he said. "It is just time for me, along with my amazing wife, Pat, to move on and pursue the many other life passions that mean so much to us."

Hutchens has spent the past 26 years practicing law in West Virginia, either in private practice at the law firm of Jackson Kelly or at WVU. He is a WVU College of Law graduate and earned his undergraduate degree from Marshall University.

Gee said he will take some time to evaluate the position before deciding on the direction it will take.