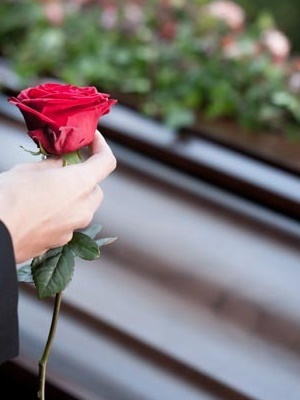 PRINCETON -- The family of a deceased man is suing Bluefield Regional Medical Center and three of its doctors, alleging the man was diagnosed with a heart condition too late to safe his life.
James E. Wimmer, as executor of the estate of James H. Wimmer, filed a lawsuit Aug. 4 in Mercer Circuit Court against Bluefield Regional Medical Center in Charleston, Dr. Javid Rana, Dr. Sunil Jain and Dr. Robert Petrarca.
According to the complaint, on Jan. 17, James H. Wimmer went to Bluefield Regional Medical Center's emergency department complaining of chest and left arm pain. The lawsuit states a day later, he suffered an acute ST-elevation myocardial infarction, after having not been given the choice of having thrombolytic therapy. On Jan. 21, Wimmer died.
The lawsuit states Wimmer's treatment team should have diagnosed his condition Jan. 16, so treatment for that condition could begin.
James E. Wimmer seeks unspecified compensatory and punitive damages, pre- and post-judgment interest, court costs and attorney fees. He is represented by attorney Richard D. Lindsay of Tabor Lindsay and Associates in Charleston.
Mercer Circuit Court case number 15C278DS.