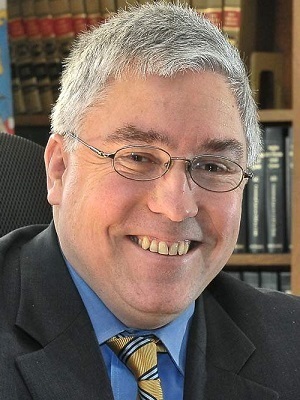 CHARLESTON – West Virginia Attorney General Patrick Morrisey on Friday announced plans to transfer more than $60,000 of surplus funds from his office's antitrust activities to the state's General Revenue Fund.
"I'm proud to have a robust Antitrust Division that diligently works to ensure fair competition in our state's markets," Morrisey said in a statement. "I am pleased that we can continue to be good stewards of the state's money and allow these funds to work to the benefit of the state's citizens."
The transfer of $60,528.82 will come from the office's Antitrust Enforcement Fund. This is in accordance with West Virginia Code which calls on the AG's office to transfer any amount greater than $300,000 from the fund's balance at the end of the fiscal year, which ended June 30.
Morrisey's office already had transferred nearly $800,000 from the fund during the 2015 fiscal year. Last August, the office transferred $97,453.77 from the fund's surplus as of June 30, 2014. An additional $700,000 was transferred in March, in accordance with House Bill 2772.
"These transfers are a testament to the strength of our Antitrust Division," Morrisey said. "It also speaks to the commitment of our office to enforce our state's consumer protection and antitrust laws in an aggressive but fair manner, which will help ensure our state's economy can reach its full potential."