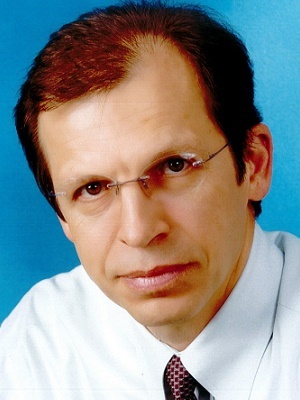 The picture on the front page of the Charleston newspaper was revealing; West Virginia circuit judges Phillip Stowers, Paul Farrell and Darrell Pratt looking perturbed as they presided over a hearing aimed at removing Charleston Mayor Danny Jones from office.
One could imagine they would have rather been at their day jobs than wasting time on the petition brought by perennial candidate and Charleston gadfly Janet "J.T." Thompson.
She cited West Virginia State Code section 6-6-7 which prescribes procedures for removal of county and municipal officers or school board members from office for "official misconduct, malfeasance in office, incompetence, neglect of duty or gross immorality."
The allegations against Jones were spurious, but it wasn't difficult for Thompson to bring them. According to state law, a complainant only needs signatures from 25 people or one percent of the total number of voters from the last municipal election to file the petition.
Thompson said she had 48 names, but not enough could be verified to reach the 25. Judge Farrell told Thompson, "at best, you have 16 or 17 people that qualify." The judges then ruled there were not enough valid signatures on the petition to advance the removal proceedings.
Case closed, at least for the moment. Thompson vowed to return with enough signatures.
According to the Charleston Gazette-Mail, "This is not the first time Thompson has challenged the mayor or an election. In 2011, Thompson filed an election contest and multiple civil actions in state and federal courts alleging procedural defects in that year's city election." They have all been thrown out.
Current state law makes it just too easy to start the procedure for removal. Jones suggests petitions should have to demonstrate a more substantial level of dissatisfaction before you start hauling people before a tribunal.
"If you really want to remove somebody, it should probably be around ten percent to put somebody in the dock, not 25 voters or one percent," Jones said.
Or set up a "loser pays" system whereby a complainant who fails to get the required number of valid signatures has to absorb the cost of the three judges' time.
Certainly public officials are answerable to the people, but there is a difference between accountability and petty harassment, especially when that aggravation costs time and money.
Kercheval is host of TalkLine, broadcast by the MetroNews Statewide Radio Network from 10 a.m. to noon Monday through Friday.