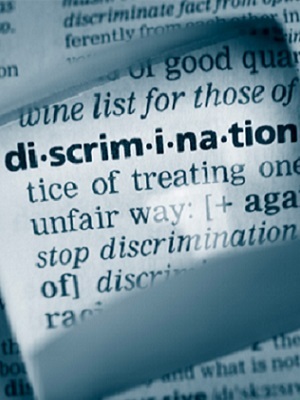 CHARLESTON--A Kanawha County man is suing is former employer, alleging age discrimination caused his termination from his job.
Manoli Stilianoudakis filed a lawsuit suit Aug. 21 in Kanawha District Court against the Charleston Area Medical Center.
According to the complaint, after working at the defendant since September 1988, most recently as a nuclear medicine staff technologist III, Stilianoudakis had to take off time from work for cardiac surgery. He was older than 40 at the time, and part of his job was to train others, all of whom were under 40, the suit says.
In September 2013, the suit says, Charleston Area Medical Center terminated the plaintiff, alleging he had accessed a medical record against regulations. The plaintiff says he was replaced with workers under the age of 40. Even though the defendant said he could re-apply for his position, and he says he did so several times, the plaintiff was never hired, the lawsuit says.
The plaintiff alleges he was discriminated against because of his age.
Stilianoudakis seeks damages, including lost wages and benefits, back pay and front pay, punitive damages, interest, attorney fees, court costs and a jury trial. He is represented by attorney Gregory B. Chiartas of Freeman & Chiartas in Charleston. The case has been assigned to Circuit Judge James C. Stucky.
Kanawha District Court case number 15-C-1599.