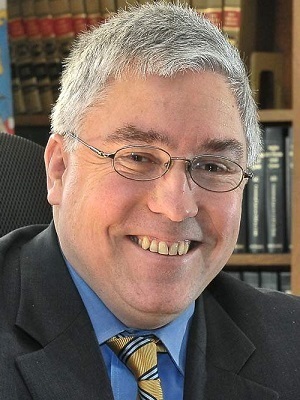 CHARLESTON – West Virginia Attorney General Patrick Morrisey's office says it will not consider suing the nation's largest prescription drug distributor until it finishes its investigation into the company.
In a letter written Oct. 2, Del. Don Perdue (D-Wayne) asked Morrisey to add McKesson as a defendant in an existing lawsuit against multiple out-of-state drug wholesalers.
Two heads of state agencies, the West Virginia Health and Human Resources Secretary Karen Bowling and Military Affairs and Public Safety Secretary Joe Thornton, previously requested that McKesson be added to the lawsuit in September 2014. The attorney general began his investigation 18 months ago.
Curtis Johnson, the press secretary for the Attorney General's Office, said the attorney general work make a decision at the conclusion of the investigation.
"The lawsuit against the other defendants was filed prior to this attorney general taking over," Johnson said. "McKesson was not part of it."
Morrisey's deputy, Vaughn Sizemore, sent a letter to Perdue stating that the attorney general's office had not yet determined if McKesson had broken any laws.
"Through the use of investigative subpoena this attorney general has been able to gather substantially more information about McKesson's business practices than through the discovery process to date regarding other defendants in the lawsuit," Johnson said.
Morrisey's office filed a subpoena for McKesson's drug shipment records in March 2014. The office has compiled "substantial data" about McKesson's drug distribution practices in West Virginia, according to Sizemore's letter.
The lawsuit claims the companies helped fuel West Virginia's prescription drug problem by filling suspicious orders from "pill mill" pharmacies across the state.
Perdue told the Charleston Gazette-Mail that McKesson must be added to the lawsuit so the state can determine each drug wholesaler's pain-pill market share in West Virginia — and their potential liability for the state's prescription drug problem.