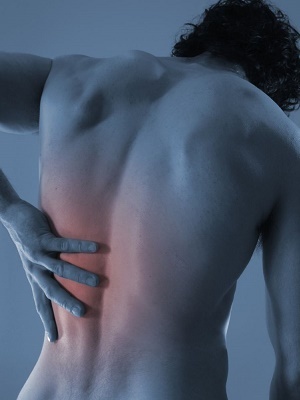 MOUNDSVILLE—A Benwood chiropractor has filed a suit against a former patient over claims that the patient has maliciously caused harm to his business.
Emil R. Nardone II filed a lawsuit on Jan. 19 in the Marshall Circuit Court against Lewis Dean Johnson over claims of Breach of Contract, extortion, breach of implied covenant of good faith and fair dealing, and abuse of process.
Nardone alleges that on Feb. 21, 2014, Johnson approached him for services and treatment regarding various physical conditions including blood sugar problems and pain. Johnson allegedly said that he wanted to get his sugar under control and get rid of all the medications he was taking. On March 3, 2014, the plaintiff and defendant allegedly entered into a contract in which Nardone would provide services and treatment to Johnson, and Johnson would pay for said services, which included diagnostic testing, education, nutritional supplements and consultations.
Initial treatment began on March 5, 2014 and until March 27 Johnson allegedly followed a prescribed diet. Johnson allegedly then stopped following the directions provided by the plaintiff and was not compliant to his diet. Johnson allegedly canceled the treatment on May 1, 2014 and demanded Nardone pay monies in the amount of $5,500 by May 10, 2014.
The defendant also allegedly threatened the plaintiff by stating he would contact the U.S. Food and Drug Administration, and the licensing board if his monetary demands were not met. Nardone allegedly informed Johnson of the terms of the contract and said he would issue a pro-rated check in the amount of $2,109.73 for a refund of prepaid and unused services. Johnson allegedly refused the amount and then demanded $5,150. He also allegedly wrote a letter to the West Virginia Board of Chiropractic with various allegations against Nardone and also filed a four-count complaint against plaintiff in Wood Circuit Court. Both complaints by Johnson were allegedly dismissed by the chiropractic board and the court.
Nardone asserts that the defendant has deliberately caused adverse consequences to his personal and professional life. He is suing for compensatory and punitive damages, including interests, attorney fees, and any other relief as deem proper by the court. He is demanding a jury trial and is represented by Paul J. Harris and Dean E. Williams of Harris Law Offices in Wheeling.
Marshall Circuit Court Case number 16-C-7C