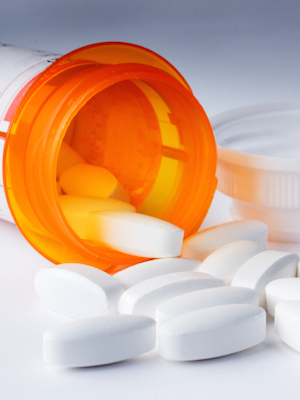 CHARLESTON – West Virginia Attorney General Patrick Morrisey's office has reached a $2.5 million settlement with Miami-Luken, resolving allegations that the regional pharmaceutical distributor failed to detect, report and stop the flood of suspicious drug orders in the state.
The settlement, announced Feb. 2, expands Miami-Luken's responsibility to report suspicious orders by requiring it to alert the West Virginia State Police and the Attorney General's Office within 72 hours of discovery.
Miami-Luken is the first company to settle in West Virginia v. Amerisource Bergen et al. The litigation continues with the remaining defendants in Boone Circuit Court.
The settlement states Miami-Luken currently conducts a program to detect and prevent prescription drug diversion, an initiative for which the company continues to implement. Miami-Luken denied any allegation of liability as part of the agreement.
The settlement received approval from the Attorney General's Office in addition to the state Departments of Health and Human Resources and Military Affairs and Public Safety.
All parties agreed to the settlement to avoid the delay, expense, inconvenience and uncertainty of protracted litigation.
Terms require Miami-Luken to pay $2 million within 30 days of the settlement's execution with additional installments of $250,000 due in January 2017 and January 2018.