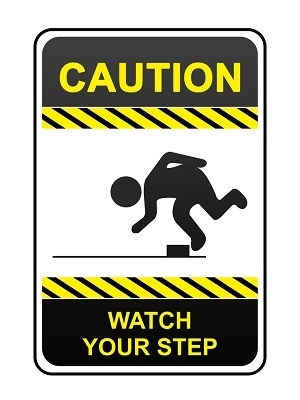 MARTINSBURG — A West Virginia contractor who is a defendant in a personal injury lawsuit has filed a petition to move the case from Brooke Circuit Court to federal court.
Danny Hukill Contracting filed the motion Feb. 18 in U.S. District Court for the Northern District of West Virginia, citing federal jurisdiction because the amount in question is likely more than $75,000 and the plaintiff and three of the defendants are located in different states.
In the original Brooke Circuit Court case, Jeromy L. Higgs filed a complaint on Jan. 15 against Danny Hukill Contracting, Hartman & Hartman Construction Inc., Consol Energy Inc. and CNX Gas Company LLC, alleging personal injury liability.
According to Higgs' lawsuit, while he was working for Hukill on Feb. 11, 2014, he suffered injuries from a slip-and-fall accident caused by accumulated ice at a job site. The suit says the defendants were negligent by failing to provide safe working conditions for the plaintiff, who allegedly suffered multiple ruptured spinal discs, nerve damage and other permanent injuries.
Higgs seeks a jury trial, plus punitive and compensatory damages for pain and suffering and medical expenses. He is represented by attorneys Eric T. Chaffin and Patrick C. Booth of Chaffin Luhana LLP in Weirton.
Danny Hukill Contracting is represented by attorney Donald J. McCormick of Dell, Moser, Lane & Loughney LLC in Pittsburgh.
U.S. District Court for the Northern District of West Virginia Case number 5:16-CV-17