MORGANTOWN – Presidential campaign stops and stump speeches become a blur after awhile, but occasionally there is a moment of intense clarity, a comment or circumstance where sharp focus is brought to bear on what the election is really about.
We had one of those defining moments May 2 in Williamson when Hillary Clinton sat down with a group of local citizens, including Bo Copley, to hear their concerns.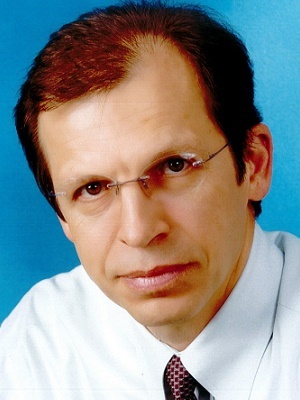 Copley, who was laid off from his coal mining job, gave Clinton a picture of his three children — ages six, four and two — in hopes of putting faces on the struggles in coal communities.
Copley brought up Clinton's earlier statement about putting coal miners and coal companies out of business and said, in a calm and respectful voice, "I just want to know how you can say you're going to put a lot of coal miners out of their jobs and then come in here and tell us you're going to be our friend, because the people out there (protesters) don't see you as a friend."
I suspect the country is full of folks like the Copley family right now, good people who work hard and try to play by the rules, but find themselves falling short of the American Dream and isolated from a land of opportunity.
The Wall Street Journal reported recently that from 1950 to 2000 the U.S. economy grew at an annual rate of 3.5 percent, but since then growth has averaged an anemic 1.76 percent. That's not fast enough to create good jobs for all the people entering the workforce or to raise the standard of living at a pace we had become used to.
Pew Research reported recently that nearly half (46 percent) of all voters believe life in America is worse than 50 years ago "for people like them." That's an ominous warning that undermines the long-practiced ethos that individualism, hard work and a strong moral code will lead to prosperity.
New York Times columnist David Brooks suggests that the country's rags-to-riches story "isn't working for people anymore, especially for the people who think the system is rigged." Brooks says the country needs a new national narrative.
"Maybe it will be a story about communities that heal those who suffer from broken homes, trauma, prison and loss, a story of those who triumph over isolation, social instability and dislocation so common today," Brooks writes.
There's plenty of anger out there – that continues to be well documented – but there are also folks like Bo Copley who are, more than anything else, just deeply worried about the stability of America's historic compact that says their children will have it better than they do.
Kercheval is host of TalkLine, broadcast by the MetroNews Statewide Radio Network from 10 a.m. to noon Monday through Friday.