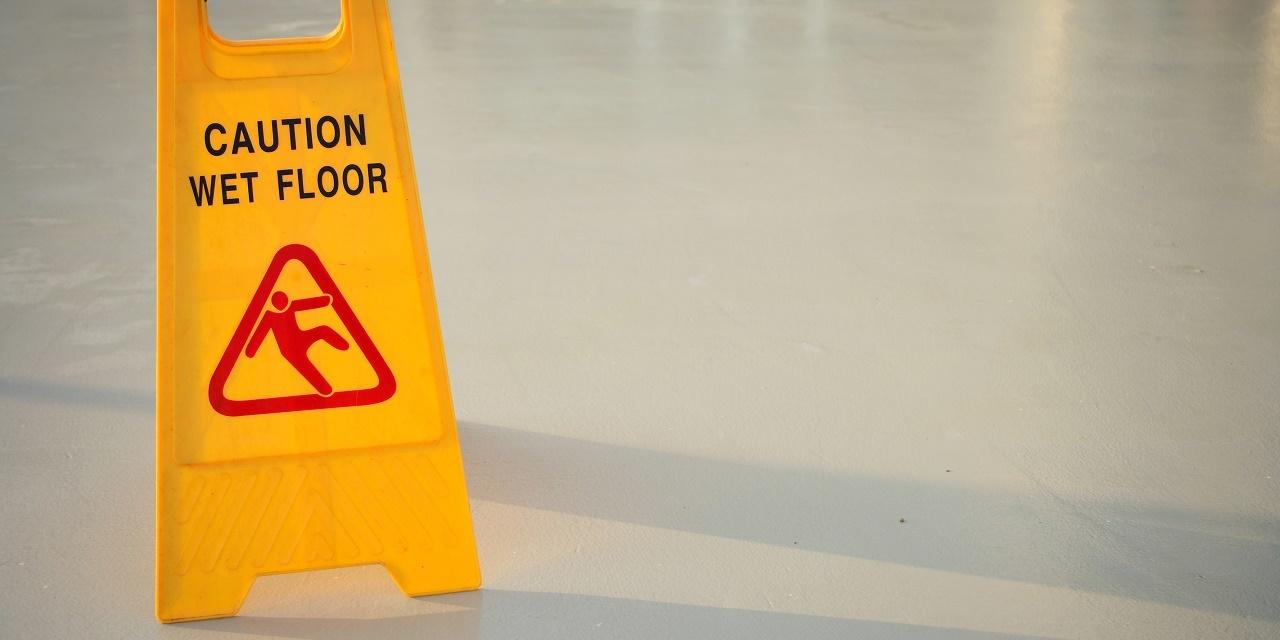 CHARLESTON – A couple is suing Family Dollar Stores of West Virginia after they claim the store was negligent in keeping the store maintained.
John/Jane Doe was also named as a defendant in the suit.
On May 25, 2014, Lenora Horton visited the Family Dollar store in Charleston and a mat at the store was in disrepair and negligently maintained by the defendants, according to a complaint filed March 18 in Kanawha Circuit Court and removed to federal court on June 14.
Lenora Horton and Arthur Horton claim Lenora Horton fell and was injured, causing her lost wages, multiple surgeries, pain, suffering, loss of enjoyment of life, physical and mental pain and medical expenses.
Arthur Horton experienced loss of consortium due to the defendants' negligence, according to the suit.
The Hortons claim the defendants were negligent and breached their duty of care by failing to correct the surface.
The Hortons are seeking compensatory and punitive damages. They are being represented by D. Adrian Hoosier and Erica Lord of Lord Hoosier PLLC.
Family Dollar is represented by Jason S. Hammond and Daniel T. LeMasters of Bailey & Wyant PLLC.
U.S. District Court for the Southern District of West Virginia case number: 2:16-cv-05361