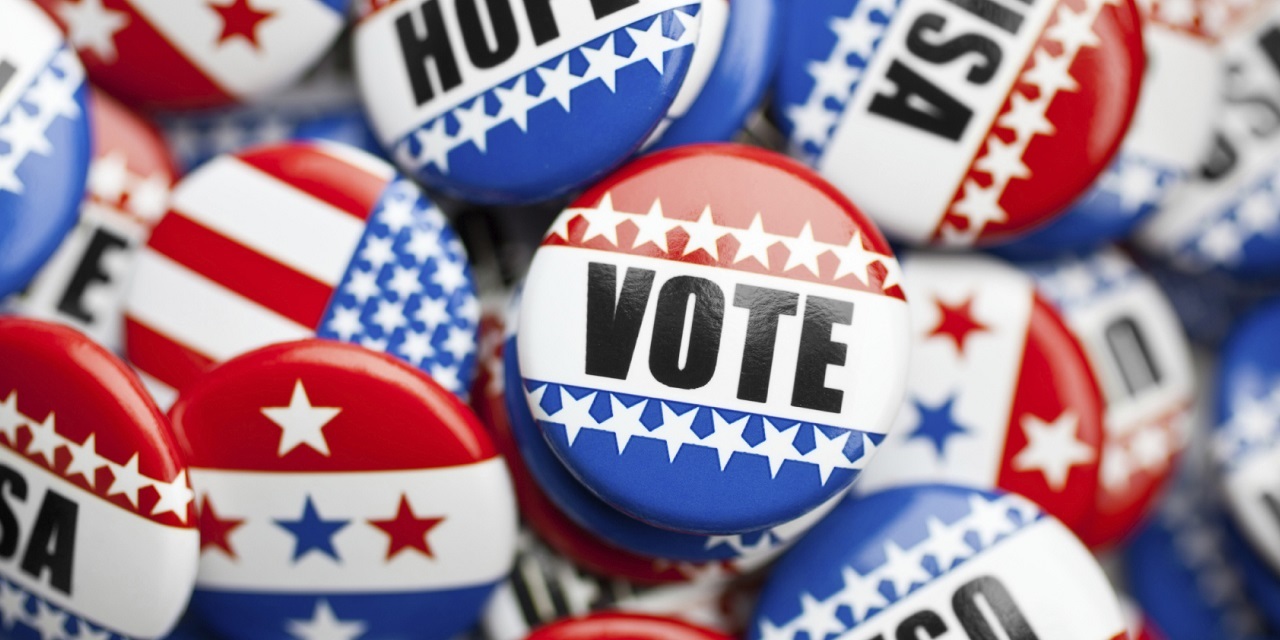 MORGANTOWN – The leading candidates in the West Virginia Governor's race are Democrat Jim Justice and Republican Bill Cole. However, there are three other candidates on the ballot: Mountain Party candidate Charlotte Pritt, Libertarian David Moran and Phil Hudok from the Constitution Party.
Historically, third-party candidates fare poorly in West Virginia, typically collecting around 2 percent, usually not enough to dramatically affect the results. However, there have been exceptions in recent history where non-traditional candidates have had some impact.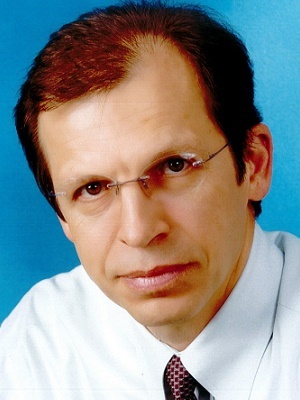 The 2014 race for the 2nd District Congressional seat was won by Republican Alex Mooney over Democrat Nick Casey, but it was close. Mooney finished 4,932 votes ahead of Casey (47.1 percent to 43.9 percent). Libertarian Davy Jones and Independent Ed Rabel together received nine percent of the vote, or nearly 14,000 votes, enough to have potentially changed the outcome of the election.
In 2012, Gov. Tomblin beat Republican Bill Maloney by 32,000 votes or 4.9 percent. In that election, Mountain Party candidate Jesse Johnson and Libertarian David Moran collected a total of nearly 26,000 votes, or 3.9 percent. Even if Maloney had gotten all those votes he still would have lost, but the third-party candidates made the race a little closer than it might have been otherwise.
Johnson had a stronger showing in the 2008 Governor's race with over 31,000 votes, nearly five percent of the vote. However, it had no impact on the outcome because Democratic incumbent Joe Manchin overwhelmed Republican challenger Russ Weeks by over 300,000 votes, 70 percent to 26 percent.
Three third party candidates ran for governor in 2000 and together they collected 17,265 votes, with Mountain Party nominee Denise Giardina getting 10,000 of them. That likely made the race between Democrat Bob Wise and Republican incumbent Cecil Underwood a little closer; Wise won by 19,000 votes.
The race for the 2nd Congressional District seat in 2000 between Republican Shelley Moore Capito and Democrat Jim Humphreys was tight. Capito won by just 5,700 votes. Libertarian Party candidate John Brown drew only 1 percent, but that equaled over 12,000 votes.
In 1992, Charlotte Pritt waged a write-in campaign after losing the Democratic Primary to incumbent Gaston Caperton, who won the General Election easily over Republican Cleve Benefit 56 percent to 37 percent. Pritt's entre did not affect the outcome, but she did receive nearly 49,000 votes or 7 percent.
And that brings us back to this year's governor's race. The latest MetroNews West Virginia Poll has Pritt at 8 percent and David Moran at 5 percent. That seems a little high, particularly for Moran, since the Libertarian candidate typically gets around 2 percent. (Hudok was not included in the poll.)
West Virginia has never been fertile political ground for candidates without major party affiliation. Perhaps that's because during the many years of Democratic dominance, many races simply were not close enough for third party candidates to affect the outcome or because of the difficulty in running a non-traditional campaign in this state.
But both the Justice and Cole campaigns are keeping an eye on this year's third party candidates, especially Pritt. In a close election, she could pull enough support from her historical supporters and liberal voters to impact the race.
Kercheval is host of TalkLine, broadcast by the MetroNews Statewide Radio Network from 10 a.m. to noon Monday through Friday.