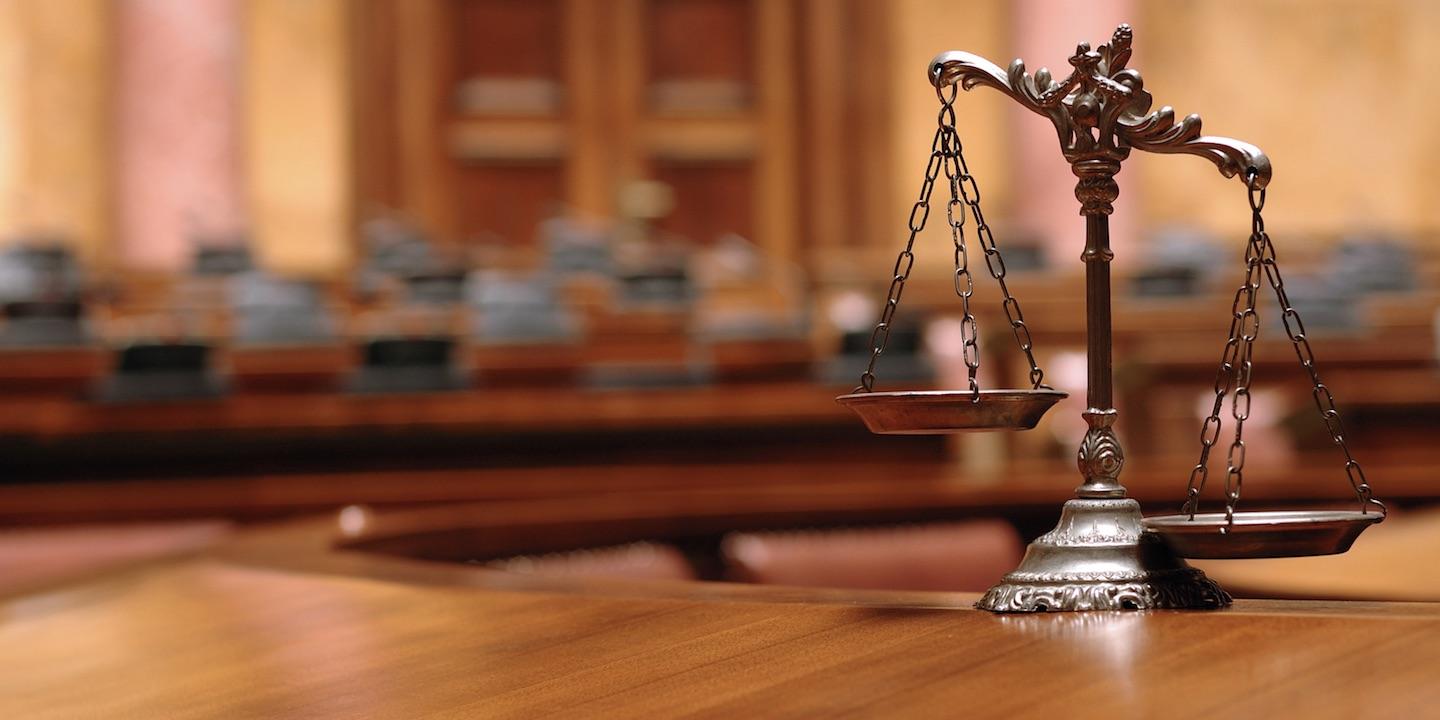 Trial lawyers don't like arbitration, because arbitration reduces money-making opportunities for trial lawyers. President Obama likes trial lawyers because they donated enormous sums to his election campaigns and support his radical agenda.
In the last months of his presidency, Obama's regulatory minions are asserting authority they don't have and doing everything possible to create more opportunities for trial lawyers by weakening or overriding as many arbitration clauses as they can.
West Virginia Attorney General Patrick Morrisey and other state AGs have expressed concern that a rule on arbitration agreements proposed by the Consumer Financial Protection Bureau (CFPB) "exceeds the CFPB's statutory authority and fails to advance consumer protection or the broader public interest [and] should be withdrawn."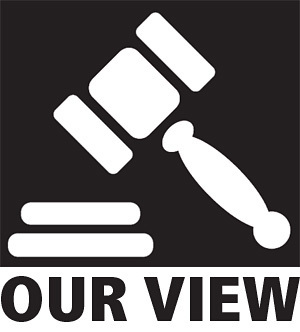 Despite evidence to the contrary, they complained, "CFPB concluded that pre-dispute arbitration clauses reduce consumer welfare. CFPB further concluded that class actions provide a more effective means for consumers to challenge companies' potentially harmful behaviors than arbitration."
Now a division of the U.S. Department of Health and Human Services has issued a rule barring nursing homes that receive federal funding from requiring residents to settle disputes through arbitration.
Mark Parkinson of the American Health Care Association says the rule proposed by the Centers for Medicare and Medicaid Services "clearly exceeds [its] statutory authority and is wholly unnecessary to protect residents' health and safety."
Tiger Joyce of the American Tort Reform Association says the rule "offers a flimsy rationale for effectively ignoring the will of Congress and the 91-year-old, frequently upheld Federal Arbitration Act" and "unleashes personal injury lawyers on our already struggling nursing home sector, just as the giant baby-boom generation is poised to begin making unprecedented demands on the sector."
With more than 100 days left in the Obama Administration, we can expect to see more last-minute attacks on arbitration clauses and other sensible, business-friendly practices.