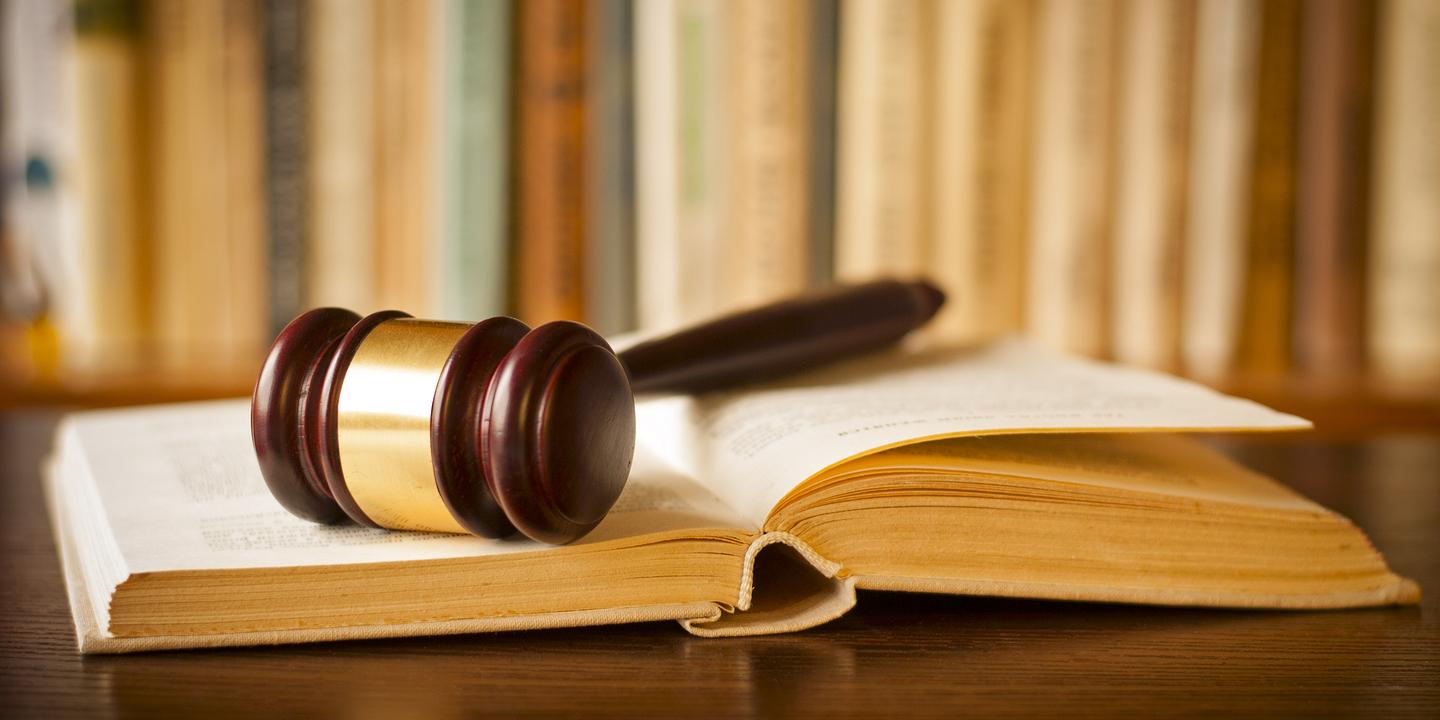 MOUNDSVILLE — A Kentucky mother and son are suing a Moundsville yard operator, alleging retaliation and wrongful termination.
Mary Layne and Steven Layne of Olive Hill, Kentucky, filed a lawsuit Oct. 5 in Marshall Circuit Court against Integrity Kokosing Pipeline Services Inc. alleging the defendant retaliated against the plaintiffs for opposing prohibited practices.
According to the complaint, Integrity Kokosing's longtime employee Brad Poynor subjected Mary Layne to sexual harassment that was so severe and pervasive as to affect the conditions of her employment. The suit says two days after Mary Layne's second complaint and interviews with upper management she was laid off from work. Soon after, the lawsuit states Layne's son, Steven Layne was also laid off.
The plaintiffs allege Integrity Kokosing Pipeline failed to take any action to stop its employee's harassment of Mary Layne and permitted and condoned a sexually hostile environment that caused her emotional distress, humiliation and impairment of her personal reputation.
The Laynes seek trial by jury, compensatory damages and other lost economic benefits, attorney fees, court costs and all other relief. They are represented by attorneys Patrick S. Cassidy and Timothy F. Cogan of Cassidy, Cogan, Shapell & Voegelin LC in Wheeling.
Marshall Circuit Court Case number 16-c-194