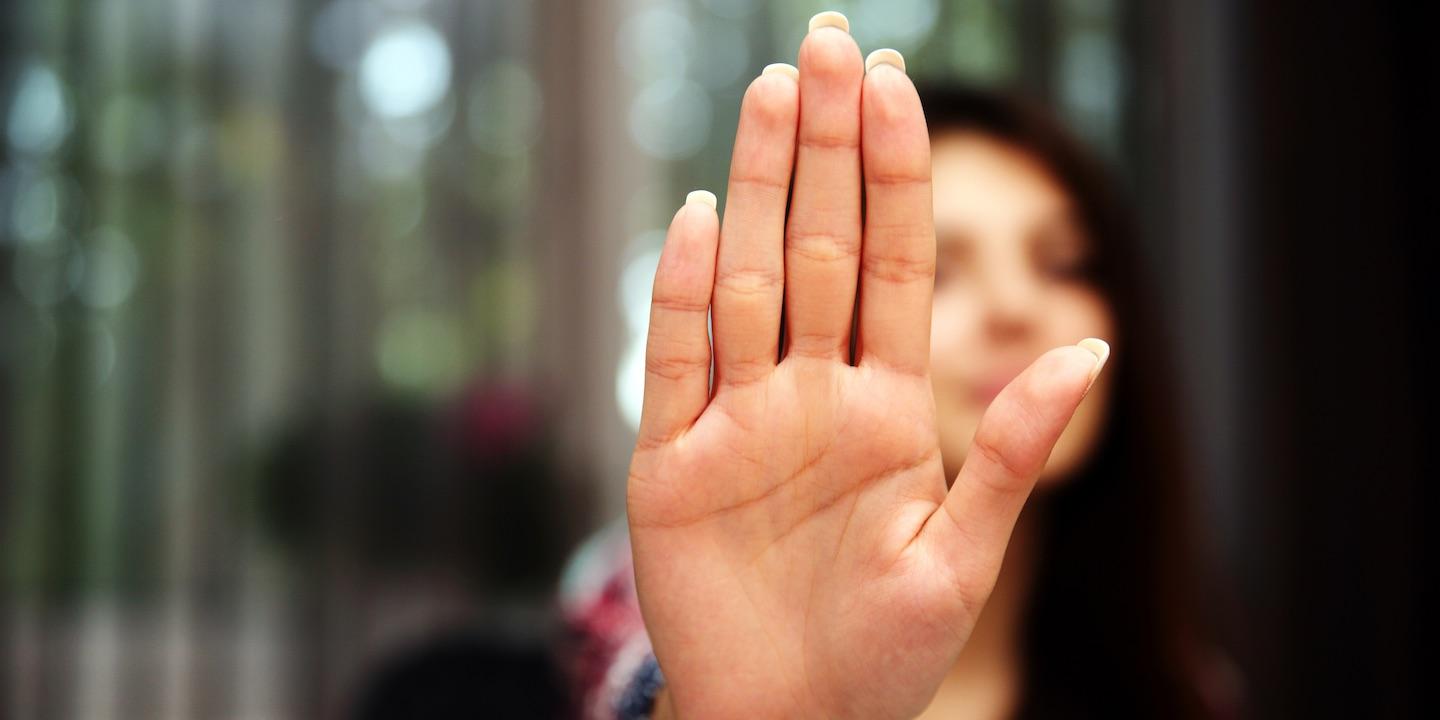 WHEELING – A Wheeling woman is suing Growing Generations after she claims she was discriminated against and her employment was wrongfully terminated.
Debra A. Laughlin was employed by Growing Generations as a case specialist from June 1, 2015, until July 6, according to a complaint filed in Ohio Circuit Court.
Laughlin claims she provided management and coordination of intended parents, egg donors and surrogates and her job duties included extensive communication with parents, egg donors and surrogates, as well as assisting with the information systems of the business and facilitating the company's work with outside clinics, travel agents and other vendors.
On June 28, Laughlin experienced the symptoms of a stroke, including loss of speech and weakness in her arms and legs, which was later diagnosed by her doctor as a stroke, according to the suit.
Laughlin claims she noticed the defendant and its managers of her symptoms by phone message on June 28, by text on June 29, in person on June 30 and by e-mail and phone message again on July 1.
The defendant terminated Laughlin's employment by telephone conversation on July 6, according to the suit.
Laughlin claims the defendant violated the West Virginia Human Rights Act by discriminating against her based on her disability.
Laughlin is seeking compensatory and punitive damages. She is being represented by Patrick S. Cassidy and Irvin N. Shapell of Cassidy, Cogan, Shapell & Voegelin.
The case is assigned to Circuit Judge Ronald Wilson.
Ohio Circuit Court case number: 16-C-312