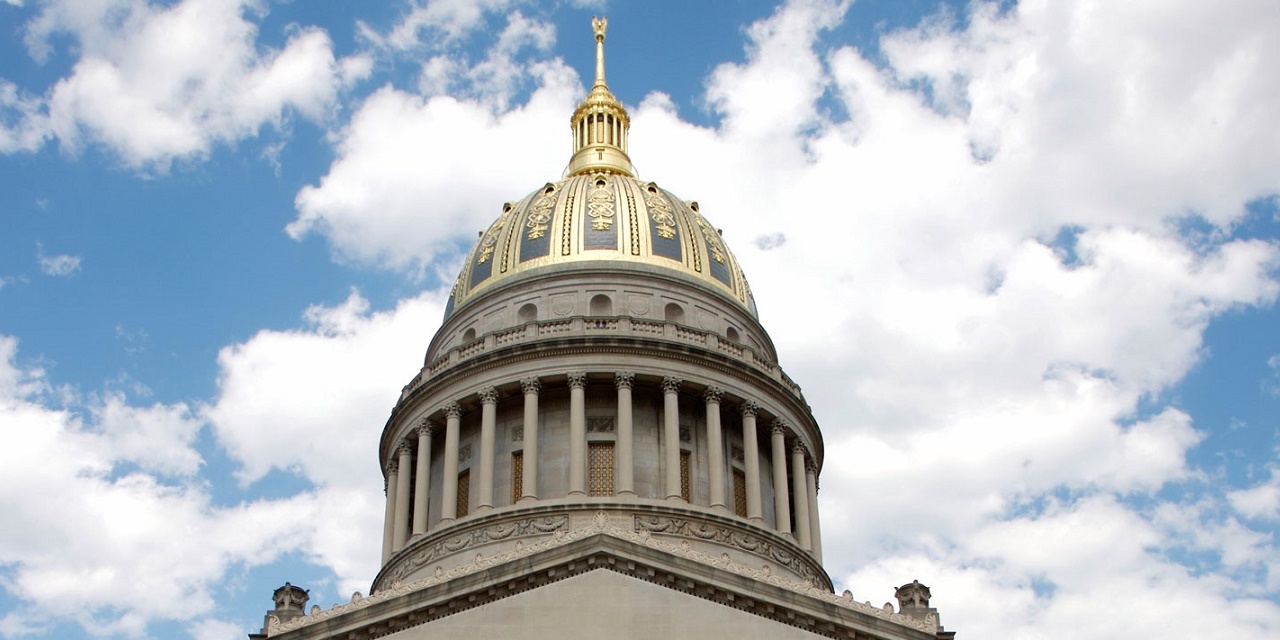 MORGANTOWN – As Governor-elect Jim Justice and lawmakers prepare for what is expected to be a challenging session of the Legislature, the term "rightsizing government" is being tossed around.
I've been using it a lot myself as a kind of catchall for cutting government to deal with an expected $400 million shortfall in the next budget year.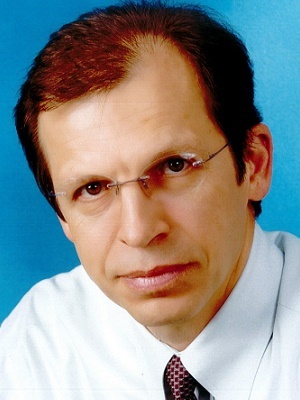 House Minority Leader Tim Miley (D-Harrison) called me out on that term last week.
"That's one of those pithy political phrases that people use that if you really press them on what that means, no one could give you an answer," he said.
Fair enough, especially since it can be a subjective term; I use rightsizing to mean smaller. Another person might believe the right size is a larger government that would provide more services.
But it did get me thinking, and Miley is right to expect a more specific definition, so here goes: Rightsizing government means determining the core obligations, prioritizing them, and then fulfilling those responsibilities in the most efficient manner.
Start with the state Constitution. Most of the document explains how government is set up, but there are only a few specific obligations. Article I, Section 2 says government has a responsibility "to guard and protect the people of the state." Article XII, Section 1 requires "for a thorough and efficient system of free schools."
Those are the big ones, but it gets a little vague after that. The Constitution does empower the Legislature to pass laws, and that's a sweeping power that has been used to create thousands of government services and responsibilities. Thus we have volumes of state Code filled with good intentions, but how many are actually core responsibilities of government?
Senate Government Organization Committee Chairman Craig Blair (R-Berkeley) says he's ready to put a practical application to rightsizing. "I've prepared (a list) of 30 different things… to right size government."
Does that mean laying off state workers? Not necessarily. Blair says personnel cutbacks will come through attrition as government prioritizes.
Historically we have had the budget pyramid upside down; here are all the things the state does, so this how much money we need. The cuts during lean times have tended to be across the board, which implies fairness among the agencies, but ignores priorities.
Let's flip the pyramid with an objective determination of the fundamental responsibilities of government, fund those adequately, and then, if there is any left over, pay for things we would like to do.
We cannot cut our way to prosperity, but we can reprioritize. That would put us on the path toward rightsizing government.
Kercheval is host of TalkLine, broadcast by the MetroNews Statewide Radio Network from 10 a.m. to noon Monday through Friday.