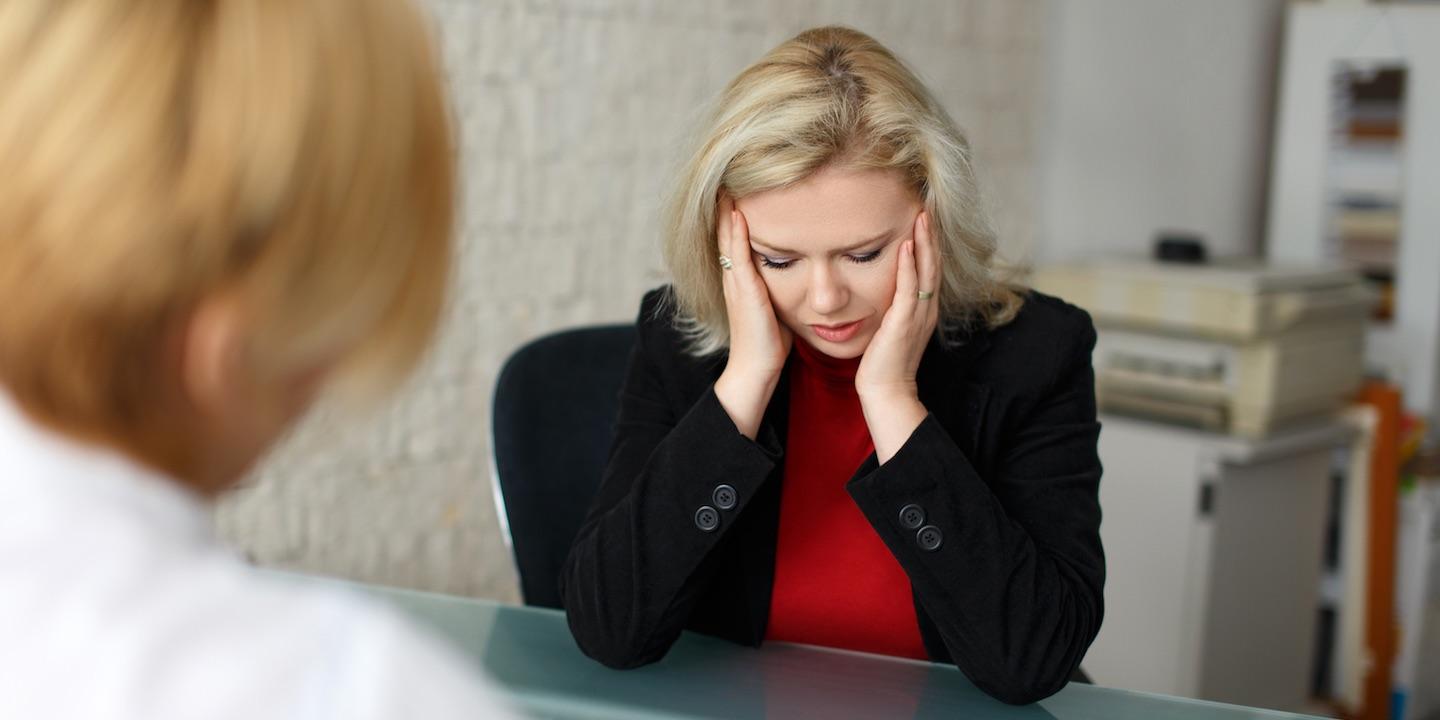 CHARLESTON – Two more lawsuits were filed against Davis H. Elliot Construction Company after the plaintiffs claimed it was negligent and wrongfully terminated their employment.
An unnamed male, known as John Doe, was also named as a defendant in both suits.
Christopher Peterson and Chester Brown were employed by DHE and were sent to West Virginia for a contract job of Wheeling Power Company and/or Appalachian Power Company that was unsafe, according to two complaints filed in Kanawha Circuit Court.
Peterson and Brown claim that their employments were terminated after one employee was injured on the job and one employee was killed due to DHE's negligence.
The defendants retaliated against Peterson and Brown for offering truthful testimony, assisting in the investigation, complaining about safety concerns and because of their ages, according to the suits.
Peterson and Brown claim the defendants' termination of their employment was based in whole or in part on their ages, on job injury and/or OSHA/MSHA complaints, which violates the West Virginia Human Rights Act and its accompanying regulations.
The defendants' treatment, termination/constructive termination of the plaintiffs was based in whole or in part on the plaintiffs' whistle blowing, on the job injury and/or age and, as a member of a protected class, the defendants made an adverse decision concerning the plaintiffs, according to the suits.
Peterson and Brown claim the defendants violated public policy and breached its contract with the plaintiffs.
Peterson and Brown ars seeking compensatory and punitive damages. They are being represented by D. Adrian Hoosier II and Erica Lord of Lord Hoosier PLLC.
Another lawsuit was previously filed against the same defendants by Cary Brown. He alleged the same claims as the plaintiffs.
Kanawha Circuit Court case number: 16-C-1756, 16-C-1758